How to Launch a Rocket Directly into Space: Tips & Tricks from Agmis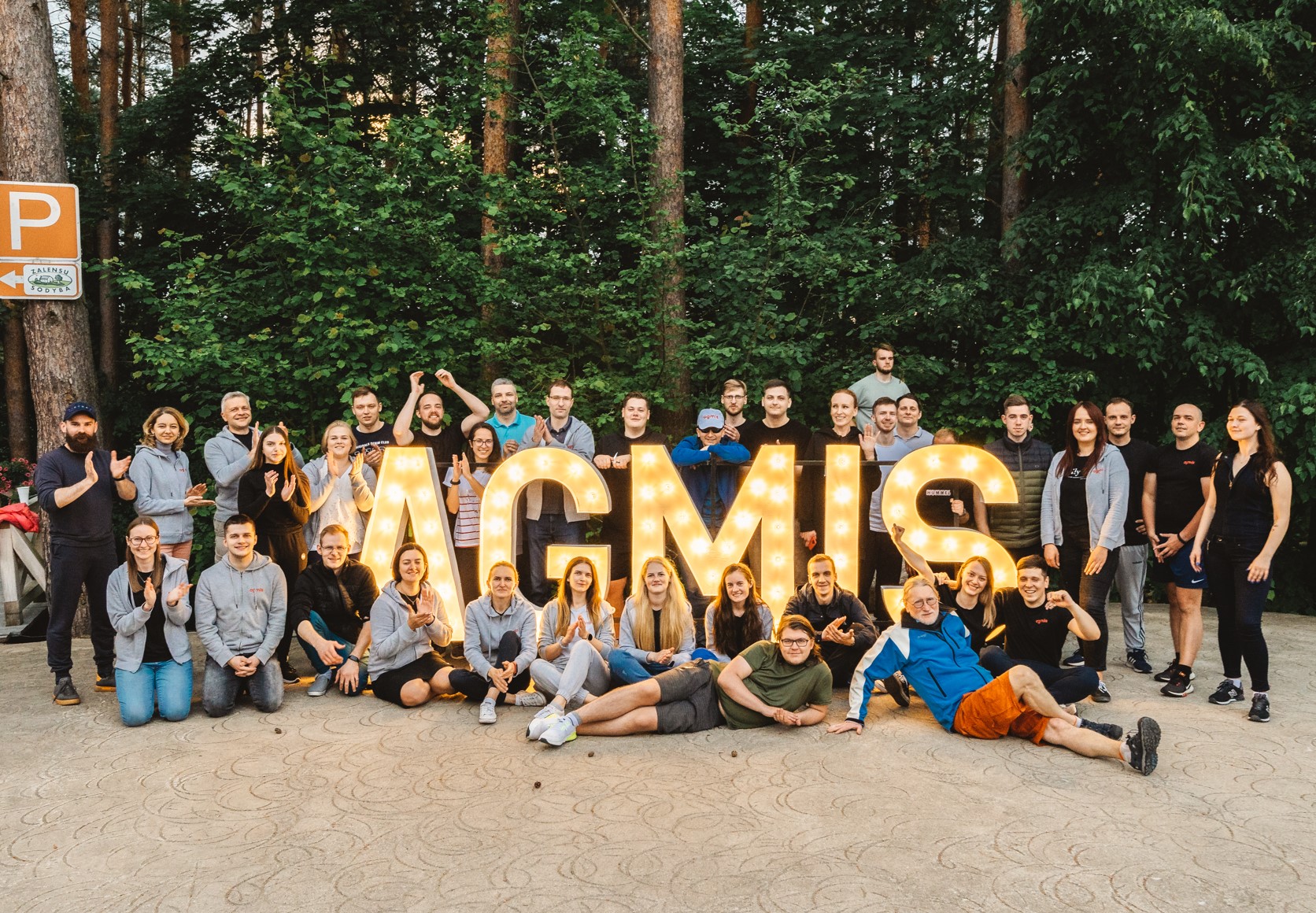 Startup life seems to be all fun and games until facing the first serious problems. Agmis, who was a start-up 15 years ago and is now helping to grow others, shares his know-how on how to launch a rocket directly into space:
• Passion
Many tips for startups outline the team and its composition. But the most important thing is individual professional dedication and passion. Am I living for it? Do I come to work in the same mood as I do to a party? With that approach, every team member gets better every day.
• Values
We all know that a startup has to solve a problem, but some of us want to solve one problem, others another. The desire arises from values, so it is important to answer the question, what values unite us in the team, and how do those values respond to what problem we are solving?
• Purpose
A team must have a purpose, no matter how flexible or dynamic it is. You may work according to KPIs or OKRs, but there has to be a trackability of achieving the goal. When you see the process, it is easier to track the mistakes and find what to do differently.
• Roles
In startups, people are "orchestras" – chiefs of everything. But if there is more than one person, you need to move towards the roles a little at a time, purifying them and naming them out loud. Many things arise naturally, but mentioning them out loud helps to use the best qualities of each team member.
• Norms
Defining a norm or a certain work order is important so that there are no neglected hurts or uncontrolled expectations.
• Talk to clients, partners, and advisors
Problems, market opportunities, better traction, and all these things will not change if we do not talk to customers, partners and advisors. Ask yourself every day: whose help can I ask to move faster?
• Marathon
A startup is a journey and anything can happen every day. Patience, consistency, and the ability to correctly interpret information allow you to move forward.
• Be Agile
Be flexible in all perspectives, both pivoting, and people, and exchanges of opinions.
• Celebrate both losses and wins
There are different strategies to cope with losses – some suggest being positive, and others learn from mistakes. We offer to enjoy every win and loss even more because it strengthens the team and helps to understand each other even more.
• Don't be afraid to ask for a help
All startups have uncertain and scary beginnings, remember that other big players were once the same. Don't be afraid to ask for help and advice.
In terms of support, Agmis also offers its startup accelerator program. Do you have a strong team, an idea that solves a real problem that you strongly believe in, but lack the resources for? Let's talk! The next success story might be yours.