Going Global: How To Choose A Legal Partner In A Foreign Market?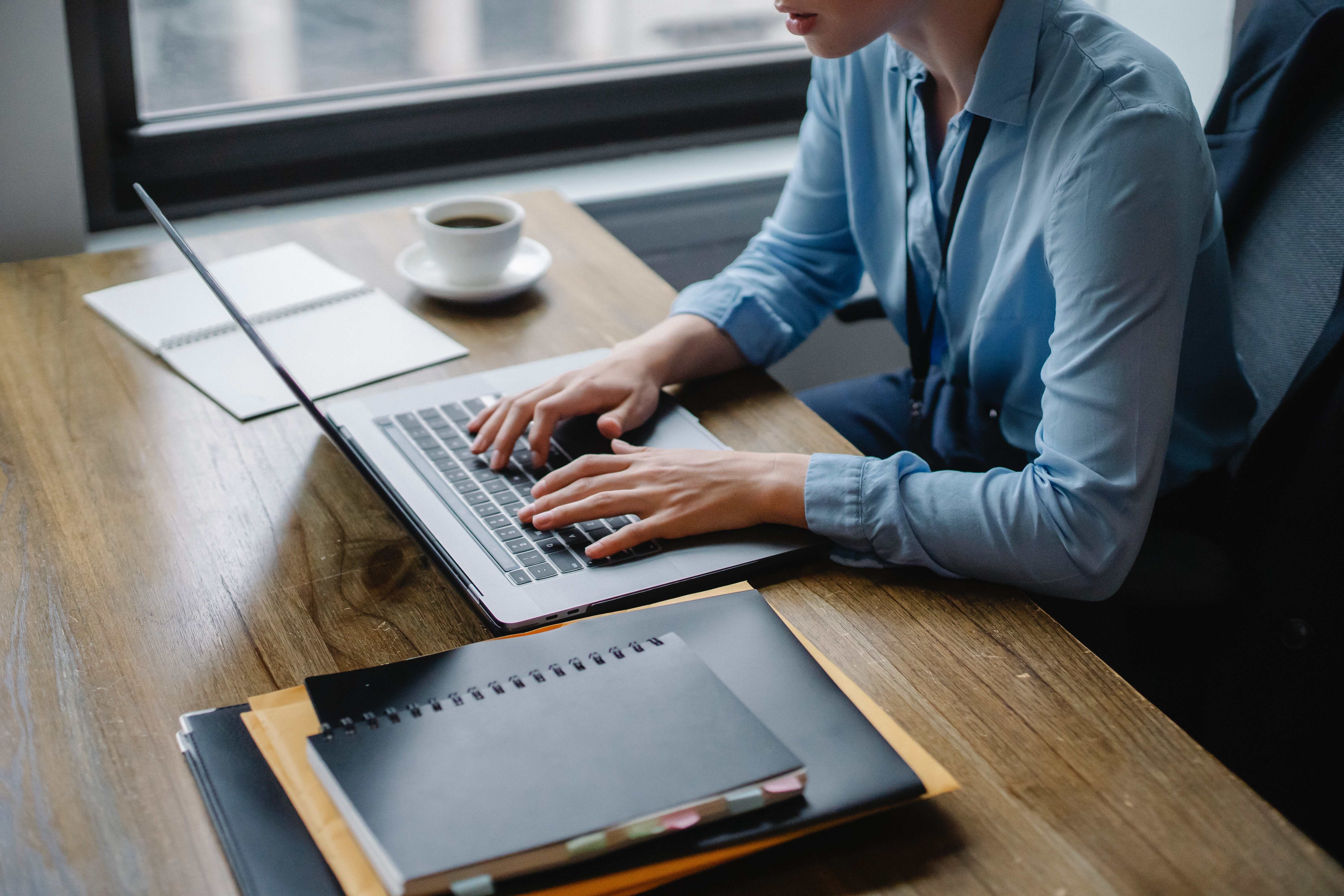 Often, when consulting companies and startups, the question that arises is: how to find and choose the right lawyers for business relations and business development abroad, and what are the main aspects that should be taken into account? What are the most common mistakes when choosing legal partners to expand your business in a foreign market?
The first thought that often comes to mind is for a company to approach a large international law firm with offices around the world. Such organizations often have an excellent reputation and uncompetitive popularity, but there are a few aspects to consider before choosing to work with a large law firm:
The biggest disadvantage of such firms is the financial resources: you will often have to pay an additional fee for a well-known name – the same as paying for a well-known brand – but this does not mean that the quality of legal services will be higher than in a small or medium-sized firm. Rapid price growth in the so-called "BigLaw" area has been observed for a long time, and in 2019 invoices issued increased by as much as 4.5%.
Time costs: large companies often take longer to perform even the smallest tasks. This situation arises because larger organizations integrate more processes, and the busyness of such companies is often quite high, which leads to a longer project implementation time.
Personal relationship: all individuals who have ever encountered legal system subtleties know that the humanness of lawyers is critical to the business relationship between a client and lawyers, especially in the face of business problems and other difficulties. When developing a business in a new market, we want to have 100% confidence in our lawyers, which is easiest to do when both clients and lawyers can take the time to establish a personal connection.
In many cases, large firms do not have sufficient specialized experience to develop their business in a specific area, such as the financial technology market.
So how do you look for lawyers who can meet all of your basic needs in a foreign jurisdiction?
First of all, you should define exactly what legal services you are looking for: do you just want help setting up a business? Does your activity require licenses? Do you want to buy real estate? Are you planning to employ residents or post people from the company's headquarters?
With all of these aspects in mind, it is suggested to choose an accurate, specialized law firm. Currently, "boutique" law firms are extremely popular and have some advantages over large international law firms. First, a smaller law firm is always more specialized. By choosing exactly which specialists you are looking for, you can find partners who will specialize in the right field for you. Also, it is important to note that even specialized lawyers are highly qualified professionals in the entire field of law, and despite their niche specialization, they will always be able to assist with general legal issues. When you come to a "boutique" office, you will receive much closer and more personal attention, and it is also more likely that a smaller office will be able to devote resources to faster, more efficient work.
What is important to pay attention to?
Of course, it is also important to mention a few aspects that are worth considering when choosing any law firm – large or small. One important aspect, as in any profession, is experience. Just don't confuse this experience with the timing of setting up a firm: a new firm can also be set up by most experienced lawyers. Also, always ask if the firm you are going to work with has already worked on projects of a similar nature, if the lawyers are already engaged in similar activities, then all the processes will be much faster and more efficient.      
By understanding the differences between a larger law firm and a "boutique" firm, you, as a startup, can decide more clearly what kind of partners you are looking for, however, what should you do if you do not have the time to surf the Internet and chat with everyone via e-mail and "Zoom" when looking for a suitable company? One way is to rely on recommendations and personal experience and to contact law firms you have worked with before. Of course, personal recommendations are extremely valuable, but ordinary personal experience is limited and does not provide an effective opportunity to choose the best legal partner from several suitable candidates.
Not everyone has experience working with one or another law firm; in view of this and the significant growing desire of customers to expand their business in foreign markets and by constantly helping customers to find partners in other countries, we concluded that it is worthwhile to create a product that meets all the above customer expectations: we have created a Lawcalizer platform – with the help of which you will be able to find yourself pre-tested, reliable, specialized legal partners in almost all jurisdictions of the world.
Thanks to the Co-founder of Lawcalizer, Paulius Astromskis, PhD., for sharing this with the startups' community!