Get Ready for the Future: Gen Z Doesn't Trust News Portals, Some Concerns about Metaverse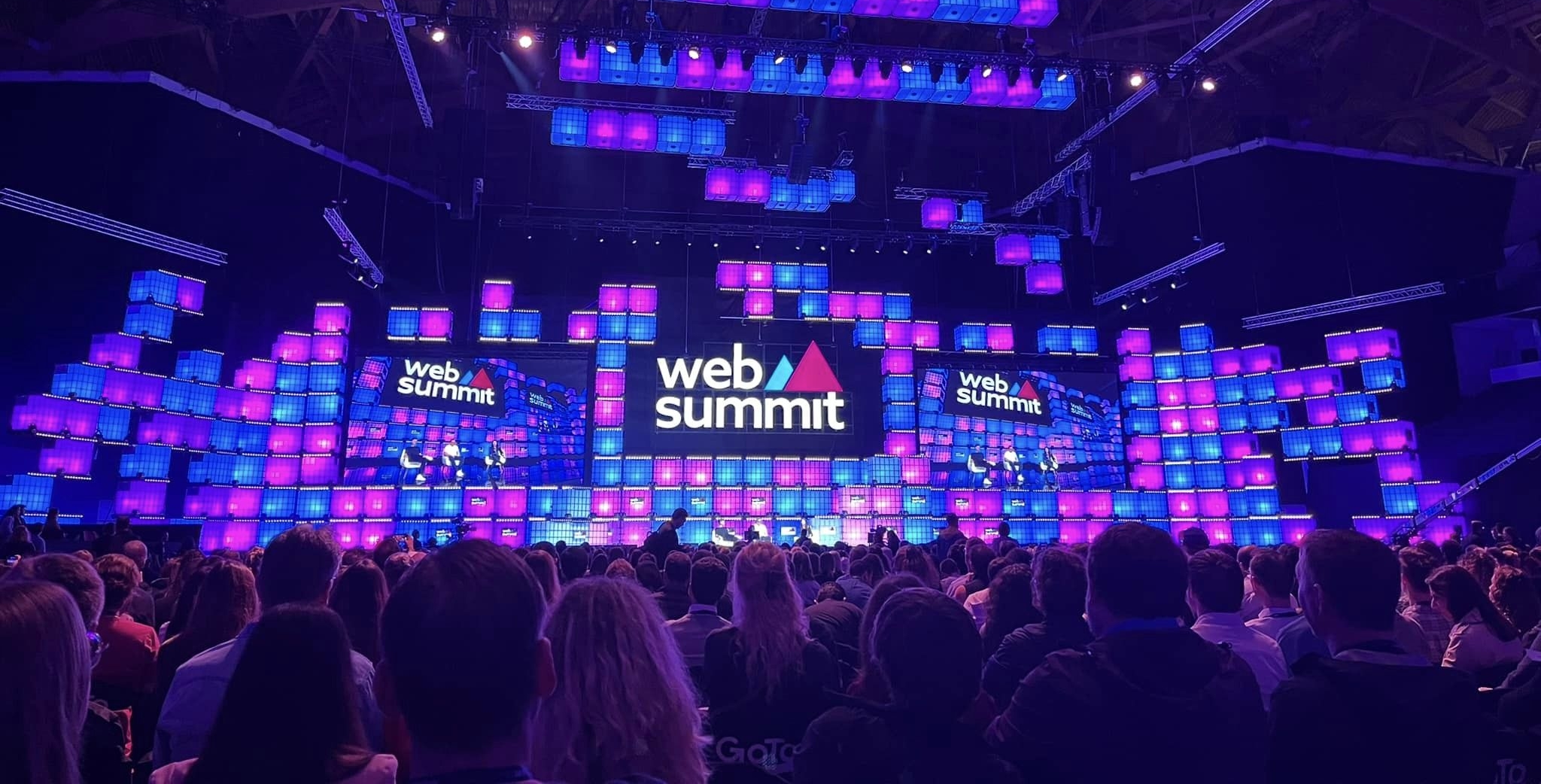 Web Summit 2022, the world's largest IT technology and innovation event, was held in Lisbon from November 1 to 4. The event was also focused on marketing and communication topics, where experts from 160 countries shared their experiences and thoughts. Dominant topics: consumer data protection in the metaverse and insights on how and where to reach Generation Z. Aurelija Šilinskaitė, mentor at "TechHub" pre-accelerator, lecturer at Vilnius University and CEO of "StartupBrand DNR", agreed to share her thoughts after the event.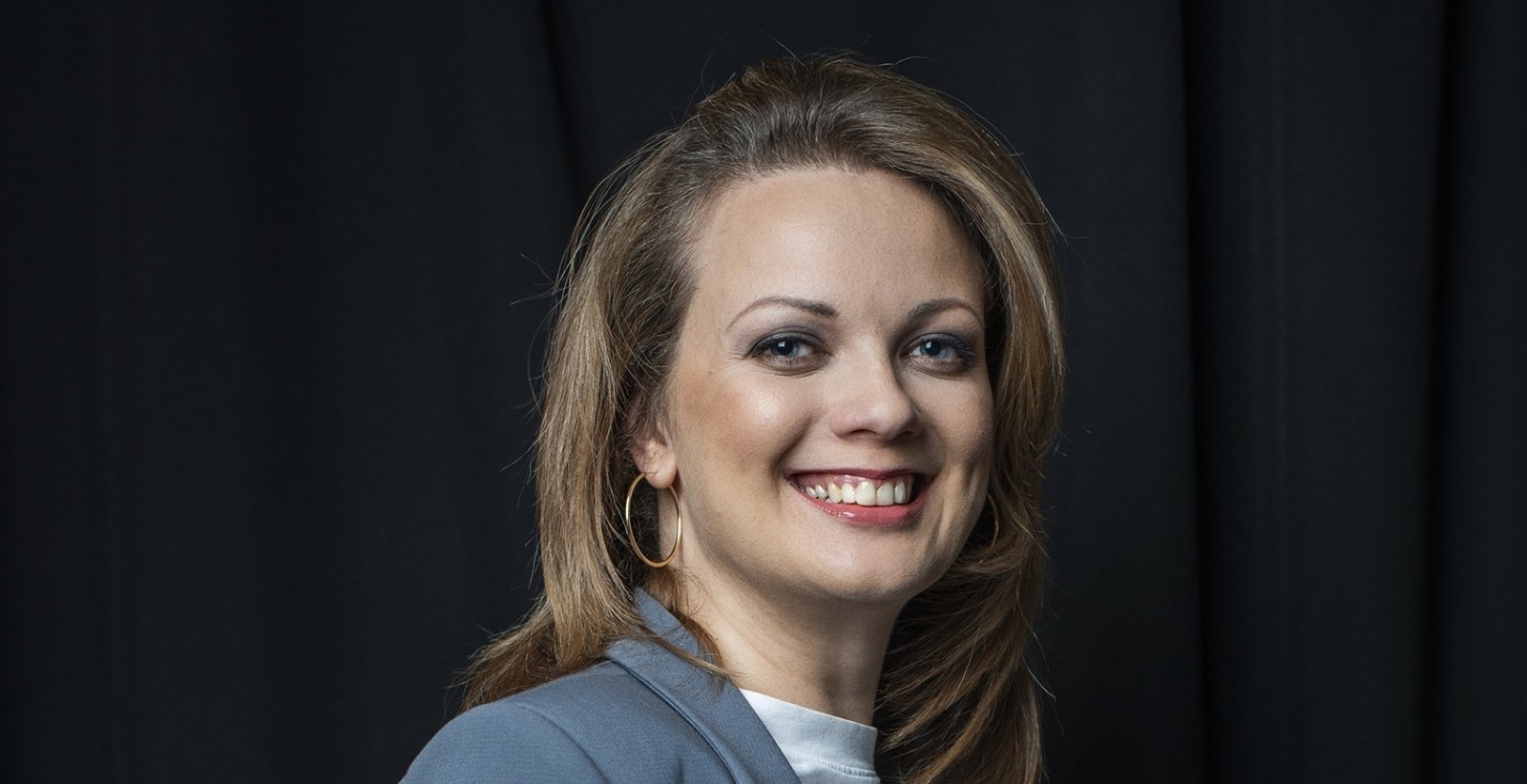 IT experts emphasized the benefits of artificial intelligence for businesses in the online space, especially for e-commerce. Chatbots can serve in a variety of business processes, including purchasing and customer relationship building.
Innovators are also developing artificial intelligence technologies that may even replace software engineers in the future. The idea arose from a problem – an exponentially growing shortage of these specialists.
Another important insight that should not be overlooked: the user journey in e-commerce should be simple, yet personalized. E-commerce will grow even more in the future, so investing in the user's journey is necessary to keep the customer coming back to you again and again. "It is important to ensure a smooth flow and that messages would be personalized and always in context", says Aurelija.
One of the examples presented at the conference: the client answers questions generated by AI and receives a unique offer. The main challenge that the experts work with: figuring out what questions to ask so that they don't annoy users, but are informative enough to provide an offer.
IT solutions and brand partnerships can also work as a good cause for the environment: this is how Formula 1 partnered with TeamViewer during the pandemic to reduce CO2 emissions: scientists and even teams in different countries use the program to solve problems in real life on time – the arrival of specialists to the place becomes unnecessary. Such a step by the company also strengthens the brand's environmental responsibility.
Changes in communication and the importance of branding
According to branding experts, only logo cannot represent the whole brand. Instead (or together) we have to use other elements: font or graphic elements, taglines, etc. Don't be afraid to experiment with elements of your brand.
Gen Z does not trust news portals – it trusts its own generation and the content it creates and/or comments on social media, because they consider it as an objective and true expression of opinion. This trend became especially evident after the war in Ukraine, when people in social media could find not only written but also real video materials from war zones.
Search for your audience in various channels. It is no longer enough to share content on the most popular social network platforms – people from different generations, with different habits and specialties will engage in the content when they find it on the platform where they are most often. And it won't necessarily be on Facebook or Instagram.
Tik Tok is rapidly growing in popularity, especially among Gen Z. This is where brands have the opportunity to benefit from influencers, and/or real people who have already used a particular product or service and can naturally integrate it into their content. According to experts, it is very easy to create viral content on this platform, but when it becomes a trend (which often ends quickly), you need to react quickly.
Metaverse and security
One of the most prominent trends, heard in several discussion, is the metaverse and the security of users on this platform. The world's biggest brands are already taking the first steps and investing into building a safe and creative environment in the metaverse.
For example, for LEGO it is important that children and adults playing in the metaverse feel safe and can use their creative potential. Naturally, games in the metaverse will be the first thing parents want to test out to make sure it's a safe place for their kids. For brands, this innovation will also be a considerable challenge.
The younger generation will no longer believe in "perfect" ads. We have many digital tools, but we are also responsible for what content we will create there. Positive content can also attract attention, we just need to come up with the narrative ourselves.
"It is necessary to try to see the world through the eyes of the customer, respond to his needs and thus create value", says A. Šilinskaitė. For example, the Facebook group "Kindness Pandemic" has been created to encourage people to support each other and spread positive thoughts. Now this group has almost 539,000 members.
Last thoughts
It is necessary to rethink the strategy on how to communicate with younger generations, explore new ways how to attract their attention in social media or offline channels. What doesn't work for sure – regular news media portals and TV: younger generation doesn't believe older generation, even if they are famous people.
And let's prepare for the future in metaverse that will inevitably come.

The project is funded by the European Regional Development Fund. No: 01.2.1-LVPA-V-842 "Inogeb LT"