Areas for founders: 5 exciting areas where founders can build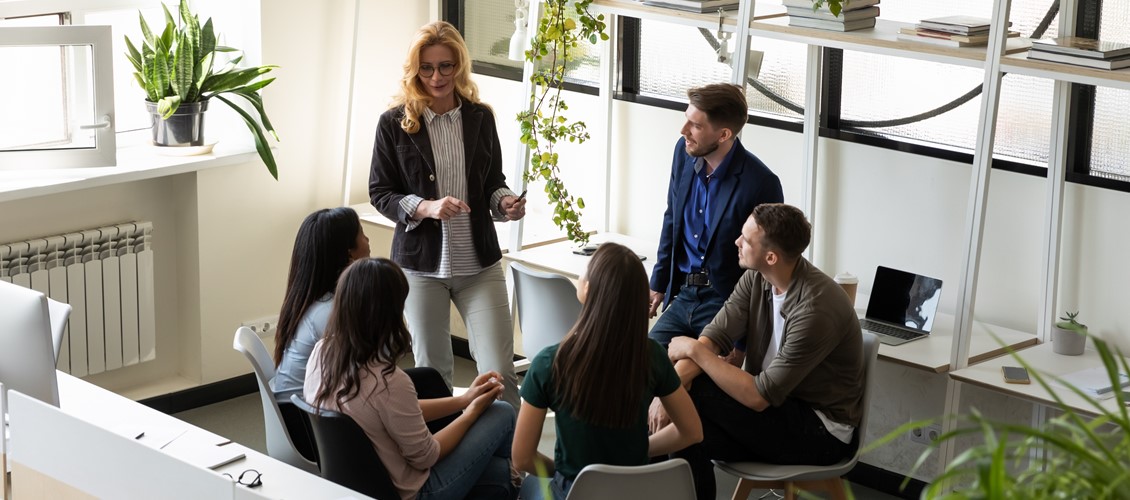 Are you a founder or thinking of starting your own company? In this article "Antler" shared their knowledge and outlined several exciting opportunity spaces for aspiring founders. These opportunities emerge from industry needs, trends, or predictions.
Marketplaces
Over the past 20 years, industries have been redefined by marketplace giants like eBay, Amazon, Uber, and Udemy that have upended the way we shop, travel, eat, work, and learn. These platforms have been fueled by changing consumer trends and have changed how markets work. In the very near future, it is excited to see new startups solving for new opportunities across peer-to-peer, B2B, or B2C marketplace.
FinTech
There are several different new events, regulations, developments, and partnerships across FinTech and banking. Exciting examples include new developments in open banking, crypto revolution (trends such as DeFi, NFTs, etc.), expansion of Banking-as-a-Service platforms, and cyber security.
With payment firms and challenger banks also driving the largest investments in Europe, you can see a shift within the FinTech space, accelerating the adoption of wider fintech services, especially within payments orchestration and lending/investing APIs. 
Markets facing Regulatory Disruption
An extension to FinTech is the explosion of RegTech in recent years. RegTech entails startups providing tech-enabled solutions that facilitate the delivery of regulatory requirements. Fraud detection, transaction monitoring, compliance management, data privacy and employee monitoring are some of the top business models that excite us. You can bet that these are just some of the industries which will be disrupted by RegTech startups.
Future of Work
The global pandemic has spearheaded a myriad of changes across global organizations. We have seen an accelerated shift toward automation, robots, and AI, and the pace of their impact on work. As a result, this has also propelled remote work and increased flexibility of location of work. This has presented challenges but also several opportunities. Startups will play a crucial role in helping the transition, tackling elements of team collaboration, communication, or cybersecurity.
Healthcare
As pressure builds on global health ecosystems to meet the demands of the pandemic and face the growing demands of an aging population, HealthTech will prove vital for generations to come. 
By creating innovative products that can improve health data, assist remote care, support mental health, overall wellbeing, or digitise workflows, the HealthTech sector is a huge area of opportunity for innovation. There are exciting changes spanning from computational drug discovery, AI-led diagnostics, disruptive mental health and wellbeing models, cost-efficient innovative medical devices, and gene therapy solutions.
It's your turn now!
Have you ever thought about getting a strong co-founding team together?

Do you need access to deep domain knowledge, a global network, and capital?
If you are an ambitious entrepreneur wishing to build the next big thing in the above areas or beyond, you can find out more about our upcoming cohorts and apply here.