8 Reasons Why Early Stage Startups Fail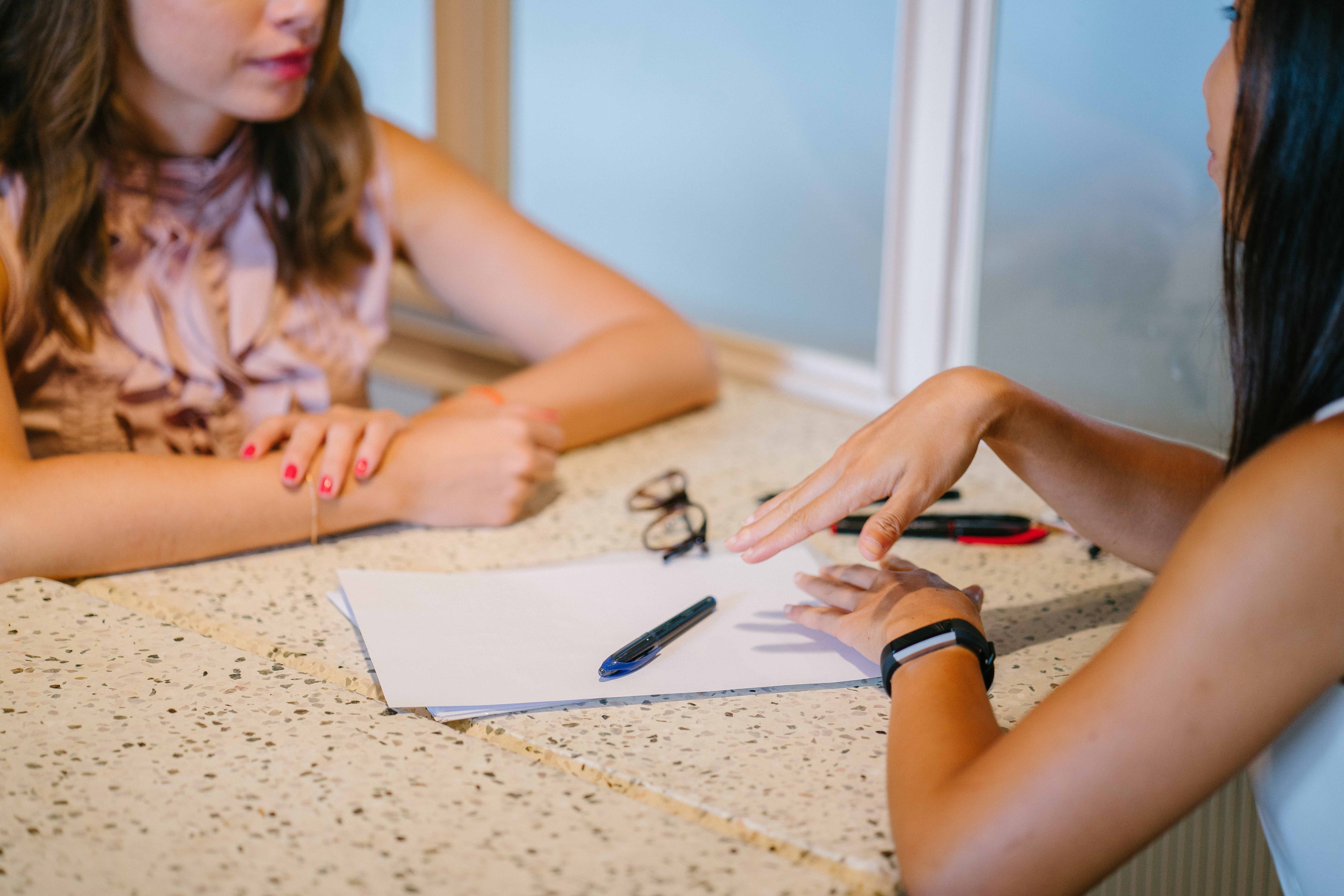 Global statistics show that 9 out of 10 startups fail before even developing their ideas: 20 percent of them die in the first year of their existence, another 30 percent in the second year. What are the biggest and most common mistakes made by early-stage startups and how can they be avoided? Mentors of the TechHub startup pre-acceleration program at the Agency for Science, Innovation, and Technology (MITA) share their insights on the topic.
Unreasonable level of self-confidence
Startup founders often feel they have all the skills and knowledge necessary for a new business and that they can solve all the problems alone. However, in a market where speed has such an impact, it is important to take all possible help – participate in training sessions, consult with experts: "Mentors play a very important role in the life of startups, not only providing the necessary knowledge, avoiding critical mistakes, but also motivating them. TechHub startup pre-accelerator is unique for our intensive mentor supervision throughout the training period," says Gintas Kimtys, Head of MITA.
No market need
As world statistics show, the main reason for startup failure is creating the solution to an irrelevant problem. The head of TechHub pre-Accelerator dr. Gediminas Rumšas observes that teams enrolling in the program are often convinced of the need for a particular innovation, but this is based on their personal perspective and not on market analysis: "Startups tend to offer solutions to problems that are interesting only for themselves and not for consumers. In this case, failure is unavoidable. Market analysis, product testing with first customers, consulting with experts can reduce the risk of such an error."
Not taking risks
Many people think that failure is the opposite of success. However, according to startup mentor Ugnius Savickas, it can be the key to success – the most important thing is to learn from mistakes: "It is not typical for us Lithuanians to take risks, we are haunted by the horrors of bankruptcy and the associated reputation of a failed businessman. As a result, we are too careful, and when we are careful, we do not try something bold, we do not get feedback from the market. This way we fall into the trap of thinking – we want to take into account all the circumstances in order to make a perfect decision. But it's not possible – we have to come to the perfect solution through practical experience, so sometimes we just need to test and experiment more."
Falling in love with an idea
Often entrepreneurs are too in love with their idea and consider it perfect, so they don't want to change. "I dare to say that 8 out of 10 startups are so strongly associated with their idea that any change or improvement desired by users seems like taking something away from the team. Then startups even take a defensive position, do not listen to the suggestions and comments of partners and customers, when at an early stage they should be especially attentive and curious to analyze how the consumer reacts, what he expects," says mentor U. Savickas.
Perfectionism
Naturally, entrepreneurs want to create a perfect, fully functional product or service right away, believing that it will be their unique value. But perfectionism often hinders business progress: business will never be perfect, especially in the innovation field, where competition is fierce. "The most important thing for startups is to get to know the customer and his habits as soon as possible, to give him the opportunity to evaluate the product and decide whether the solution is good or not. Therefore, the development, improvement, and testing of the minimum viable product (MVP) as soon as possible is a must," says mentor Vaidotas Deksnys.
Focusing too much on money
Ambitious and visionary startup owners will definitely attract the attention of venture capital, but money should not be the only goal, says mentor V. Deksnys. "Start-ups often prefer to think about money, rather than look for the right markets for products and services and building a consumer base. However, we should first focus on finding the first customers, product development. If they succeed in attracting an investor, startups think it means a successful business. But every year, many well-funded but potentially overrated startups fail," he says.
Selection team members only according to competencies
Startup founders often make the mistake of selecting team members solely on the basis of professional qualifications or work experience, but without assessing the personal qualities, character, values ​​and impact they may have on the team. "Startups are on an extremely intense journey that requires determination and endurance, so one of the most important personal qualities of team members is the ability to cope with difficulties, tension, pressure, and stress. High motivation, a culture of communication and cooperation, and the ability to enjoy discussions are also important. The most important thing is that the team members could trust each other, receive help, support and encouragement from each other," says mentor Lijana Kanarskienė.
Lack of communication
In many cases, team members do not clarify personal interests and mutual expectations, do not set long-term team goals and results, and do not discuss in detail both the conditions of being in the team and leaving the team. According to L. Kanarskienė, for the following reasons, team relations will eventually become insufficient: "From the very beginning, it would be worthwhile to create a team culture in which members talk, discuss and consult openly and sincerely with each other while learning to build relationships based on listening to each other. It can be learned from Marshall Rosenberg's book "Nonviolent Communication: A Language of Life."
The TechHub pre-accelerator is a three-month training course, during which, with the help of innovation experts and personal mentors, startups will have the opportunity to develop their ideas, gain the necessary knowledge for further business development, meet investors and business angels. Registration for the second TechHub pre-accelerator cycle will run until January 17. The pre-accelerator will start on February 22 and will take place remotely, in Lithuanian or English.
TechHub is a project implemented by the Agency for Science, Innovation and Technology (MITA) to help develop early-stage innovative business ideas, encourage intensive start-up growth and sustainable development of the entrepreneurial ecosystem. The aim of the project is to encourage researchers, scientists, students, and businesses to develop innovative ideas, provide their teams with support and opportunities for intensive growth. We invite you to follow all project-related news on Facebook and LinkedIn as well as  https://mita.lrv.lt/lt/veiklos-sritys/mita-vykdomi-projektai/techhub.
The project is funded by the European Regional Development Fund. No: 01.2.1-LVPA-V-842 "Inogeb LT"