6 Critical Factors That Will Make or Break Your (Life Sciences) Startup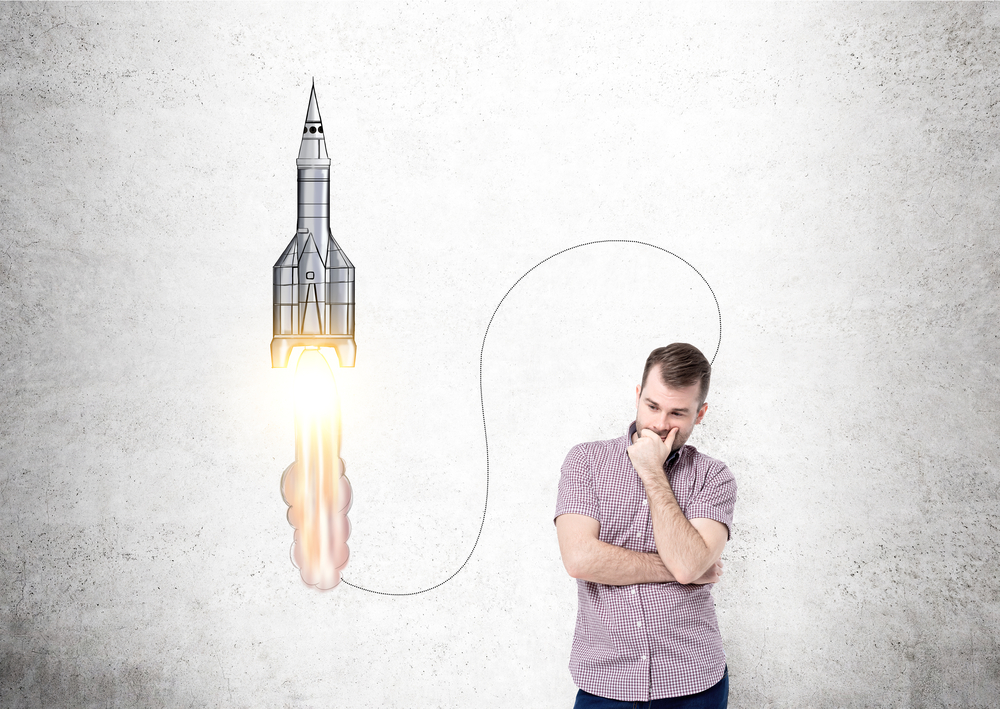 Nowadays it is not enough for a scientist or student with an ingenious idea to create a successful startup, cooperation with investors and a fundamental understanding of business is required.
Here are some of the most important factors that must be addressed properly for your life sciences startup to develop successfully, and if ignored, could become detrimental to your company. These factors are marked out according to research done by Karolis Dumbrovas, life sciences coordinator at Enterprise Lithuania, on life science startups in Lithuania.
1. Financial Constraints
Financial Constraints have the most effect on a startup's success or failure. Without proper funding startups are unable to pay their employees, develop products, and commercialize their ideas. It is therefore imperative that startups understand how to properly commercialize their innovations and share needed information to attract funds from:
a. Investors
b. Business angels
c. Venture capitalists
d. Bank Loans
e. Government funding
2. Managing R&D and its costs
Research and development is an important part of a life science startup and its costs begin to increase as a company ventures into an unexplored market. Managers should strive to reduce R&D costs by:
a. Defining concrete R&D goals and distinguish between fundamental and industrial research.
b. Prioritizing different aspects of R&D projects to asses which areas need more human resources and funding.
3. Managing human resources of a startup
It is imperative that startup managers employ the right amount of people and effectively motivate and train their staff to maximize productivity. Managers can ensure productivity by:
a. Creating a work environment consisting of open communication, a sense of community, and trust based relationships.
b. Cultivating a sense of empowerment in employees by assigning them big responsibilities allowing them to contribute, learn about the company, and introduce innovation.
c. Evaluating the environment of the workplace and setting goals that remain in line with overall company vision.
4. Management's impact on overall motivation in employees
Keeping employees feeling motivated is crucial for a successful life science startup as the company relies on ingenuity and innovation. Motivating factors that could boost productivity include:
a. Ensuring employees feel interested and challenged by their work; creating a less bureaucratic environment so employees could feel free to innovate.
b. Providing employees with adequate compensation as salaries are positively correlated with increased sales.
c. Research presentations would inspire workers to think outside the box and come up with innovations for how to develop, promote, and sell the startup's products or services.
5. Unforeseeable Uncertainty
Unforeseeable Uncertainties are inabilities to predict all variables that might affect the startup, its management, and performance in the future; it is important that managers assess market opportunities correctly and adapt operations accordingly. Often traditional managerial approaches do not work when a startup is initiating innovation and venturing into a new market; it is rather suggested to use approaches that feature.
a. Trial and error (learning and experimentation)
b. Selectionism methods (setting targets and deadlines)
c. Considering whether there are any knowledge gaps and identifying how many possible different variables can have an effect on various decisions in the future (complexity and risk management plans)
6. Knowledge management
It is important that managers understand how to properly distribute knowledge, making it available to the right people at the right time. Technologies should be utilized to create an open environment where employees have adequate understanding and are able to communicate ideas and solutions.
It is evident that much understanding of business and planning ahead is needed for a startup to function successfully and to properly commercialize inventions. The task of introducing all these factors into your business can be difficult especially if you are already busy developing your own innovations.
Written by Jacinta Sherris