5 Quick Tips For Meeting With Investors From Startupbootcamp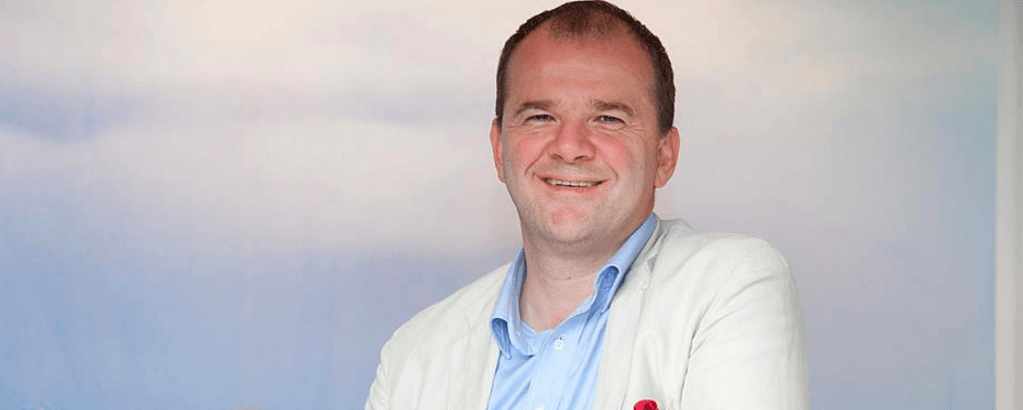 Startup Fair is on the horizon which means startups taking part at it and working hard on their pitches and preparation to meet the investors. Marc Wesselink, the general partner at Startupbootcamp in Amsterdam, was among the mentors who were instructing a dozen of startups this Monday. 
We asked him for five quick tips about what startups should keep in mind when meeting the investors.
Do your due diligence. Always check who you have in front of you. This will help to personalize the conversation.

Make the connection. I have seen many startups talking for 10 minutes without doing any introduction and making a connection with me. However, establishing a connection is of huge importance.

Keep it short. Make a very short story about a) the problem, b) the solution, c) the team.

Keep it stupid simple. Don't make things too complicated. I have heard many startups mentioning seven different problems they are trying to solve and, at the end, I have no idea what they are talking about.

'Stay sexy at the bar'. Just be yourself and don't try to show your underwear. Just know who you are, have an idea who are you talking to, have a clear picture of your business and your business proposal. Stay cool.