3 Biggest PR Mistakes Startups Make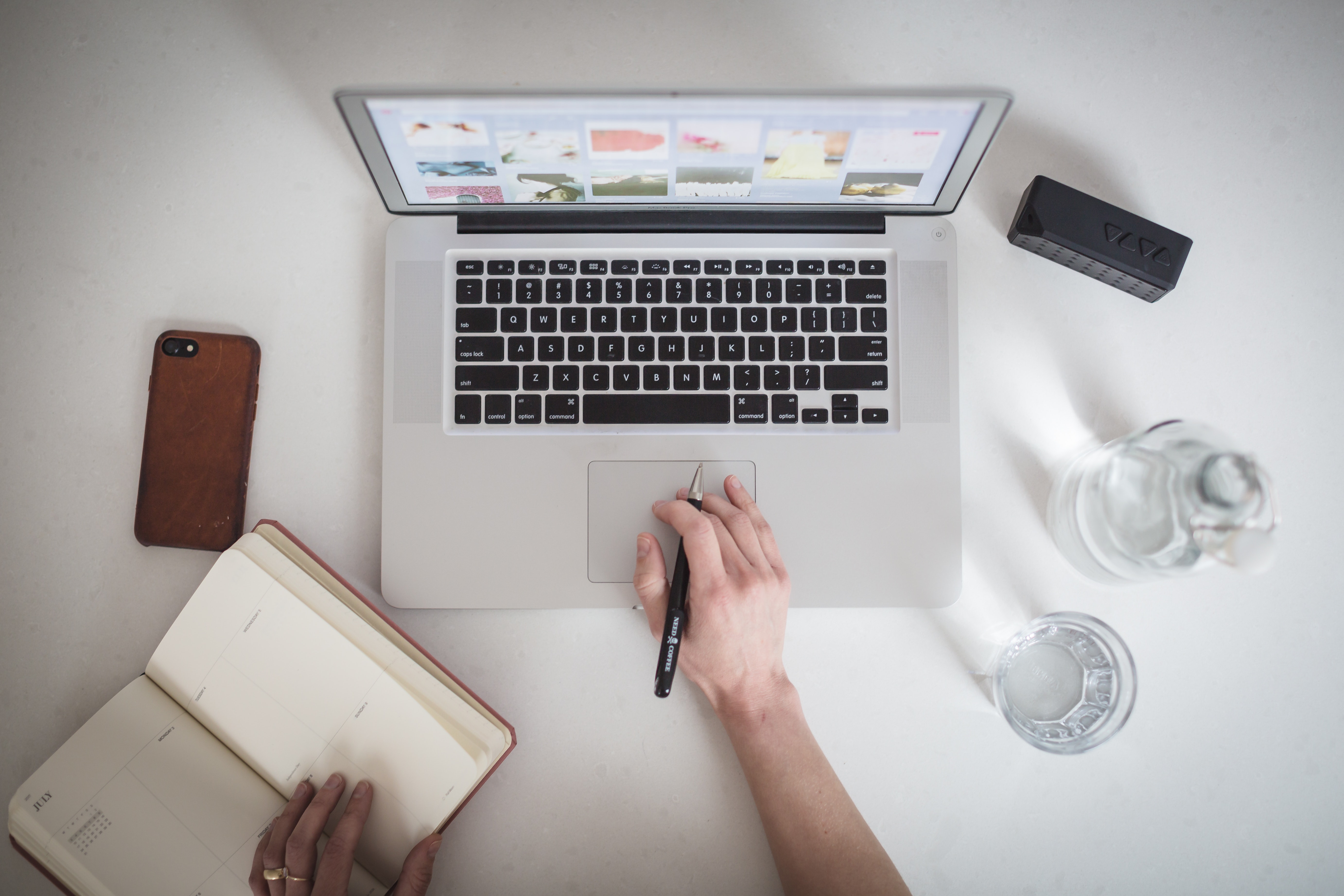 A general observation we see when it comes to startups expanding abroad is that they are missing a person with experience and expertise on how to carry out marketing internationally.
In general, startups are founded by two co-founders, one of them with a sales profile, typically the CEO, focused on overseeing the startup generally and raising investment, and the other a technical person, a CTO focused on creating and perfecting a product to make sure it adds value for its target market. Unfortunately, the CMO, who can be a vital connection to the startup's target audiences, and the maestro of the orchestra that is marketing, is often missing.
There is a number of common issues with how they approach PR: 
MISTAKE #1: Lack of strategy or plan for PR and communications
Marketing and PR are often left until the last minute. At that moment, the founders also realise the startup has limited marketing expertise in the team, and need to quickly find a solution because they want to go to the media. Startups tend to have a business strategy in place, but will leave out marketing. Many think that users will flow in and that their reputation will be crafted in the way they want by default, and miss out on shaping their own image.
Lack of awareness of how the media works, and the meaning of newsworthiness, is also an issue. Startups won't land placements in publications such as the BBC, TechCrunch or The New York Times "just because", it doesn't work like that. Unfortunately, there is a misconception that PR is about blasting a press release to as many journalists as possible and seeing what sticks. And the reality couldn't be further from that. The startups with the best PR results are those that are able to forge a solid reputation not only in front of sophisticated venture investors, industry peers and future employees, but also, importantly, journalists themselves. A startup wishing to achieve a certain reputation and awareness in relevant public conversations cannot simply rely on blasting press releases every now and then. They need to invest in real, interpersonal relations with key journalists.
The lack of awareness of how PR works also mean startups often underestimate the time needed to build the foundations of the company's press-friendliness and prepare to reach out to the media in a meaningful way. 
Another common misconception is that some startups believe PR agencies will land them placements because they know journalists. Journalists are professionals who will do their due diligence about a startup before reporting about them or including them in a story. After all, startups are companies without previous validation. Therefore, as part of the first steps in the media, PR teams should take steps to maximise press-friendliness. This means startups should have everything about them that can be accessed publicly presented in a way that will seem favourable and tick the boxes of what the potential journalists are looking for. And of course, the stories to go out to the media need to be newsworthy.
Before doing any media outreach, you should have a clear strategy and be very specific about two things. First, who you are targeting, and secondly, what problem you are trying to solve. Some of the things to keep in mind:
Who is your competition? This might seem to be an easy question to ask, but it will help to know them "inside-out": by the end of the day you will be compared and you want to make sure that what you do is done better or in a way that stands out more.
Who is your ideal customer? Imagine your ideal customer and develop their persona: what they are like, what they do, where they work, what they read – the latter will help you to decide on what publications to target (you might be surprised that the BBC or the Financial Times might not be your first choice, but that instead, it's a better idea to look into more niche media outlets).
Awareness / Acceptance / Action – these are the main objectives you should strive for, but for each startup, the importance of each might differ, so make sure that you and your team know what you are striving for: it might also be that other marketing tools, such as social media advertising, are more adept for certain objectives.
MISTAKE #2: Not having a press kit and a press page
Journalists – like your customers – have their own "customer journey". This leads us to one of the most common mistakes startups make: not having a press kit and a press page, which make the job easier for journalists. They are under immense pressure to produce good quality news pieces and are extremely limited for time. These items will help you to communicate directly with journalists and will save both your and their time when landing those desired news pieces. For some journalists, making it too complicated to find the right contact, or having to wait too long for a text, can be a dealbreaker.
Your press kit should consist of:
A company backgrounder. Should be straightforward, factual, but exciting to read and written in a media-friendly tone.
A founder bio. Should give the whole story in short about the person (or people) behind the company, what is his/her vision and where is he/she headed with the business.
High-quality images and professional photography. Do not underestimate the power of good quality imagery. It's definitely worth investing in! These should tell your story and subtly showcase your product and brand. You should have photographs of the team and founders.
Having a press room/media center on your website will – in the future – help you with getting more attention by making sure journalists go to the right place, are aware of the right things and contact the right person. Journalists might not want to get in touch with an info@ email address, but a press@ will give the impression that you can attend to their needs and answer in a timely fashion. Besides having a downloadable press kit, always add media logos and links where you landed news pieces. It should also have your press releases and, most importantly, correct and relevant contact details.
MISTAKE #3: Thinking you can buy news articles (spoiler alert: you can't)
This is a common thought among those who are new to the world of media and PR, especially in some countries newer to the startup game. "Why can't we just pay a journalist to write about us what we want?" is a question that I've heard in my career one too many times. Unfortunately, a lot of people think that you can simply buy articles (and journalists!) in top publications (without specifying that it was "sponsored" or "paid by", which are advertorials, not articles). 
It is worth noting that reputable media outlets such as The Financial Times and journalists cannot be bought as their reputation will be at stake. They will also not simply re-print your press release. Journalists forge their own reputations by producing quality articles. You can use the money to help build an image in other ways, but at some point, you will need third-party validation and a certain public perception that will demand real credibility. This will come from merit.
Another common mistake that goes with it is expecting the news article to have links to your website or product, or have a call to action. A lot of media publications avoid providing any links due to their editorial guidelines, with exceptions made in order to provide informational value. Journalists are doing journalism, not advertising.
And finally, a word on news wires and how not to use them. Newswires are paid services that exist, and rightly so, as they play a role in how some news are distributed. However, the online repositories that host press releases boosted by wires are not actual media placements. We've seen startups pay for wires unnecessarily. Their press release is then uploaded to certain repositories, a section within publications to host press releases, which are later highlighted as media wins. Newsflash for them: those are not media wins, there is no involvement by a journalist, and are making fools of themselves on social media if they pretend they are the prize.
Wires are useful for short term SEO on Google News, something that can be useful as a larger company to obtain other coverage. For long-term SEO benefits, and if you're confident enough, it might be a better strategy to have announcements on your own site. But nothing beats knowing the journalists that cover your industry and engaging with them in the right way.
The article was written by Julija Jegorova, Founder at Black Unicorn.