Innovation award: sustainable solutions for the garden future
Gardena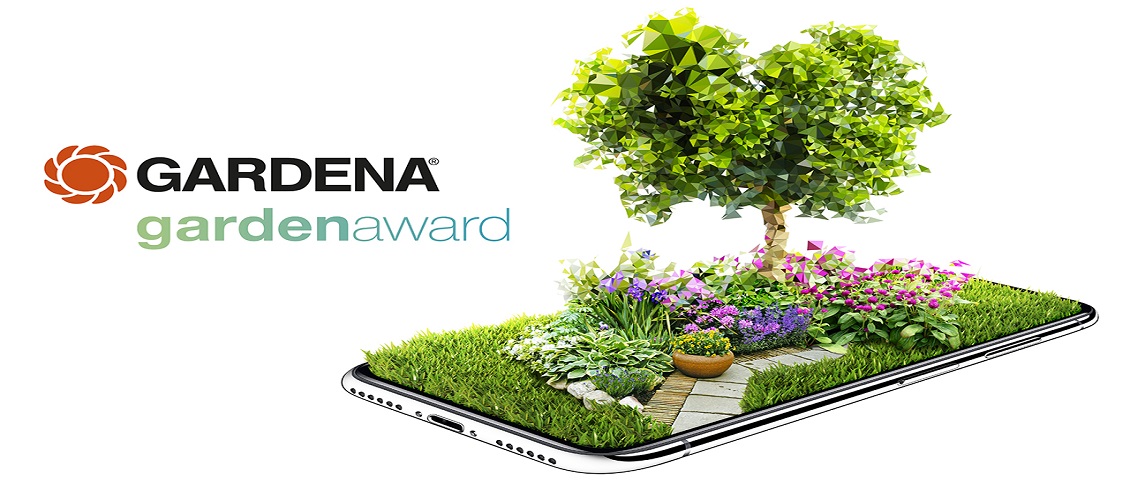 "The past rounds of the GARDENA garden award have impressively demonstrated the innovative potential of numerous start-ups for the garden industry. That's why we're really looking forward to the submissions from this year's participants," adds Tobias Schlitzke, Business Development Manager at Gardena.
Solutions for the garden of the future are being sought until 24 April 2022 (application deadline). Innovators are invited to submit their ideas and business models for the following subject areas on the application portal: smart gardening, irrigation technology, e-commerce and mobile apps in the garden environment. An additional prize will be awarded this time for the most innovative logistics solutions.
Partner network and jury
The spoga+gafa trade fair, the German DIY trade trade association (BHB), the trade magazine diy and the magazine "Schöner Wohnen" are again participating as partners in the competition this year. The German Garden Industry Association (IVG) and the Husqvarna Group are also represented on the expert jury.
Procedure and endowment
In the first step, several candidates will be selected as finalists with regard to the degree of innovation and the aspect of sustainability, which will be announced on 16 May 2022. They can then present themselves and their concepts to the jury. This will take place as part of an event at the spoga+gafa trade fair in Cologne, which will take place on 19 June 2022. After the jury's deliberation, the placements will be announced immediately and the winners will be chosen.
The award is endowed with a total of 10,000 euros and non-cash prizes, including a special prize donated by the spoga+gafa trade fair for the most innovative logistics solution. In addition, the German Garden Industry Association (IVG) offers the winners the opportunity to present themselves to the specialist audience at the IVG Garden Market Forum. The first-placed winner will also be presented in detail in the trade magazine diy.
Registration: here
Deadline for Applications: 2022-04-24