InoSpurtas
MITA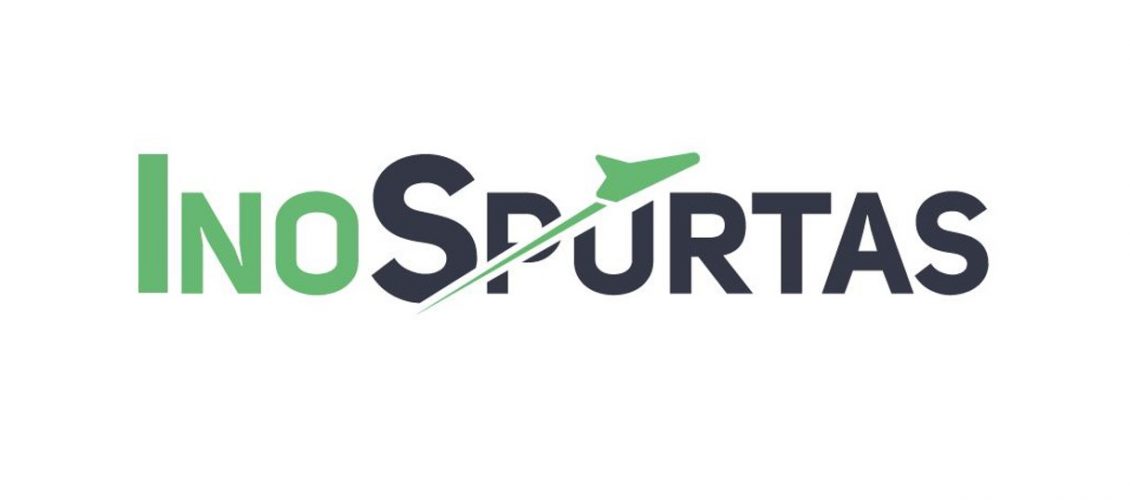 Do you have ideas for creating a business based on innovation and the latest technology? Participate in the competition organized by MITA and partners.
The most promising participants will have the opportunity to set up technology companies, receive expert services from the MITA project "InoSpurtas" to ensure faster market entry, and the authors of the two ideas can participate in the European Union thematic accelerators according to their field of activity! For more information about the competition click here.
Evaluation and selection of ideas
innovativeness and distinctiveness of the idea,
use of scientific results,
satisfaction of consumer needs,
creation of new markets,
the competitive advantage of technology,
the rationality of product production costs,
financial justification,
patentability or registration of product design.
Each idea will be evaluated by at least 3 competent experts. Apply  here.
Deadline for Applications: 2022-01-03