CEE Startup Challenge by Vestbee
Vestbee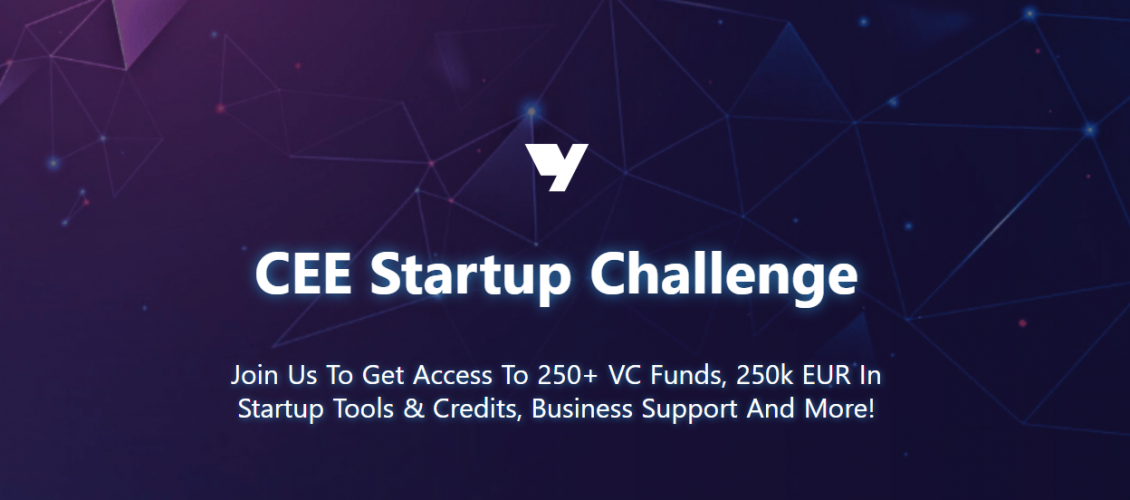 Calling all raising pre-seed, seed, and series A startups to join the CEE Startup Challenge by Vestbee! Apply and get:
a fast track to the CEE VC Summit 2023, an invitation-only gathering for 250+ VC fund managers,an opportunity to pitch in front of
the leading global investors e.g. OTB Ventures , Movens Capital, 3VC, Revo Capital, Credo Ventures, and more,
250 000+ EUR in business tools, media coverage, conference tickets, and more!
Apply here !
Deadline for Applications: 2022-11-25