Phone office everywhere. Through Telegram messenger.
SIP.tg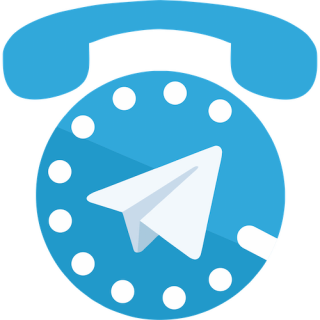 Phone office everywhere. Through Telegram messenger.
In these disturbing times, it's important to stay home. For your business not to suffer heavy losses, it is important to organize the remote work of your employees, and SIP.tg service will help in this. It contains tools for quick setup and easy use of office telephony via Telegram messenger. No additional software is required.
On the other hand, if you have customers all over the world, you can offer them to contact your company by calling through Telegram. It works like Skype Connect: you have a company's account, all calls to which will be added to a common queue and distributed among call center operators as usual. No additional spendings for your customers.
We also understand how sensitive the information in the conversation can be. We have developed several mechanisms to ensure complete confidentiality and security when interacting with SIP.tg. We also continue to add new features based on feedback from our users and are actively involved in improving the quality of calls to Telegram.