Wise Guys SaaS
Startup Wise Guys | Tallinn, Estonia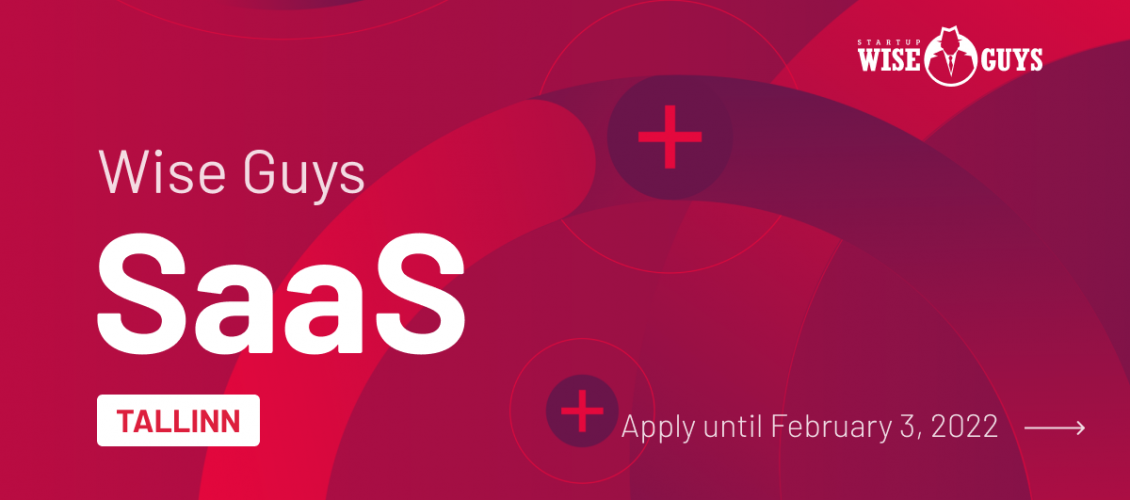 Go From Founder to Global Entrepreneur With SAAS Startup Accelerator
Startup Wise Guys are one of the top investors in the broader CEE and CIS regions, and Nordics. With more than 250+ startup investments behind their back and a solid team of serial entrepreneurs and passionate mentors – they for sure have what it takes to help you accelerate your business growth and scale internationally!
Software and Service is their flagship vertical, which they have been investing in and accelerating since 2012
The most cutting-edge SAAS incubator experience:
Go-to-market strategy
Product building
Sales & marketing
Future-proofing for success
Program after care
You will get access to:
Initial investment of 55K EUR for up to 9% equity
250+ mentors and 200+ investor network
Potential follow-on investment up to 250K EUR
Requirements:
The programs are meant for B2B startups. They do sometimes work with B2B2C companies, but do not work with B2C startups.
To be eligible for the full-time acceleration program you need to have:
at least a working MVP;
at least 2 co-founders/team members;
initial customer traction, MRR or revenues.
Startup Wise Guys SaaS startup accelerator program in Tallinn, Estonia starts March, 2022.
Read more and apply HERE. 
Deadline for Applications: 2022-02-03