TechHub Startup Pre-accelerator
MITA (TechHub)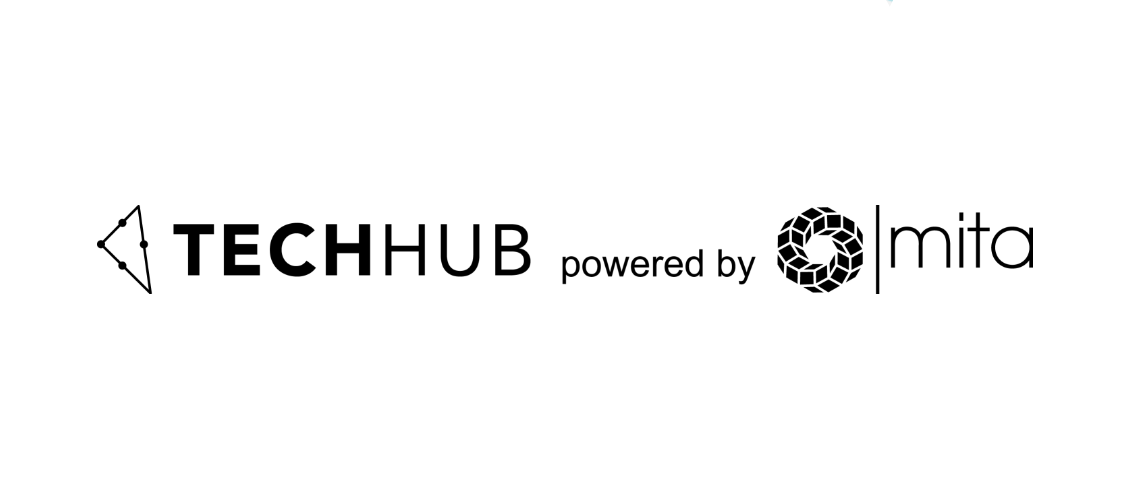 TechHub pre-acceleration program is a 3-month program for an early stage startups designed to develop their ideas into reality, as well as to acquire business knowledge and skills. It is planned that total of 120 startups will grow their ideas to the minimum viable product during the 6 cycles of the program until 2022 November.
During the pre-accelerator, startups will have the opportunity to receive services up to 25.000 Eur free of charge. During the training, startups will refine the target customer, perform market and competitor analysis, create a market entry strategy, learn about product development, branding, team building, intellectual property and other business subtleties, they will also be able to use free services provided by TechHub partners, such as legal advice. Each participant will also receive a practical guide that will contain all the most relevant information, tips, templates for current documents. It is planned that teams will devote up to 20 hours per week to pre-accelerator activities. During the training period, startups will also have individual mentors, that will guide them all the way through the program.
Graduates of the program will develop their ideas to a minimum product, will be able to present them to venture capital funds, investors, establish a network of acquaintances and contacts. The best performing teams will also have the opportunity to participate in meetings and accelerators abroad.
All startups and those, who have an innovative idea and want to develop it, can submit applications for participation. Each applicant team will have to provide information about the startup, team, service (product) in the application form. Received applications will be evaluated and the participants will be selected by project experts.
APPLY: bit.ly/2I8qAqv
Deadline for Applications: 2021.05.09