Rockit Impact Accelerator
Rockit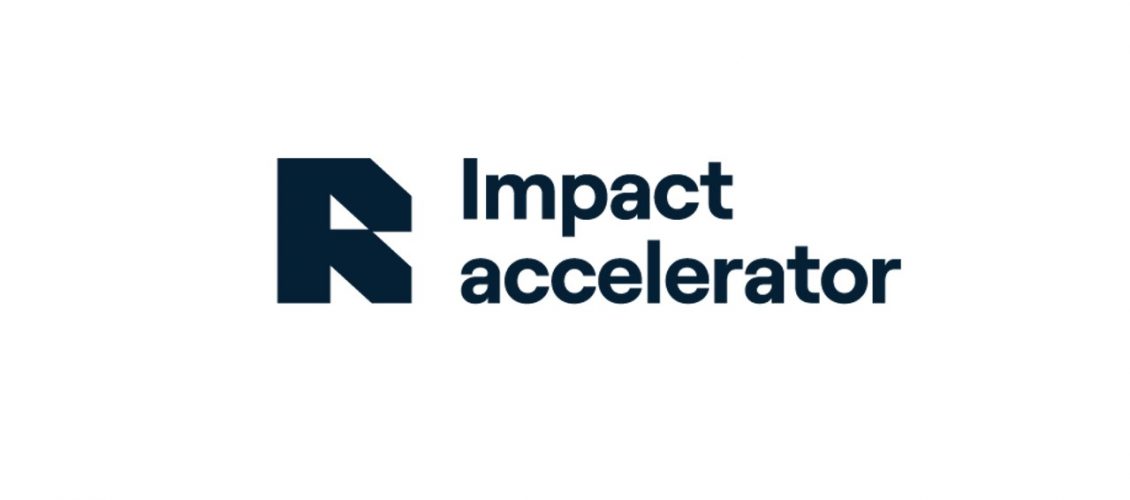 Rockit Impact Accelerator 2.0 is the first B2B accelerator in Lithuania to match positive impact startups with top industry companies to scale sustainable solutions. Over the course of the program, startups will be matched with corporates to test pilot use cases, find potential clients and scale their business while solving real-life sustainability challenges.
Ideal applicants have: 
Vision for impact: B2B startups already working on creating positive social and/or environment impact or want to develop sustainable products (but haven't yet);
Capable team: Motivated, driven expert team of at least 2 dedicated members;
The right product: Startups who have traction for their current products (before the start of the programme) – first clients, some validation.
The program takes place MAR 2022 – JUN 2022.
Read more and apply HERE. 
Deadline for Applications: 2022-02-01