Urban Mobility Incubator
VEFRESH | Rīga, Latvija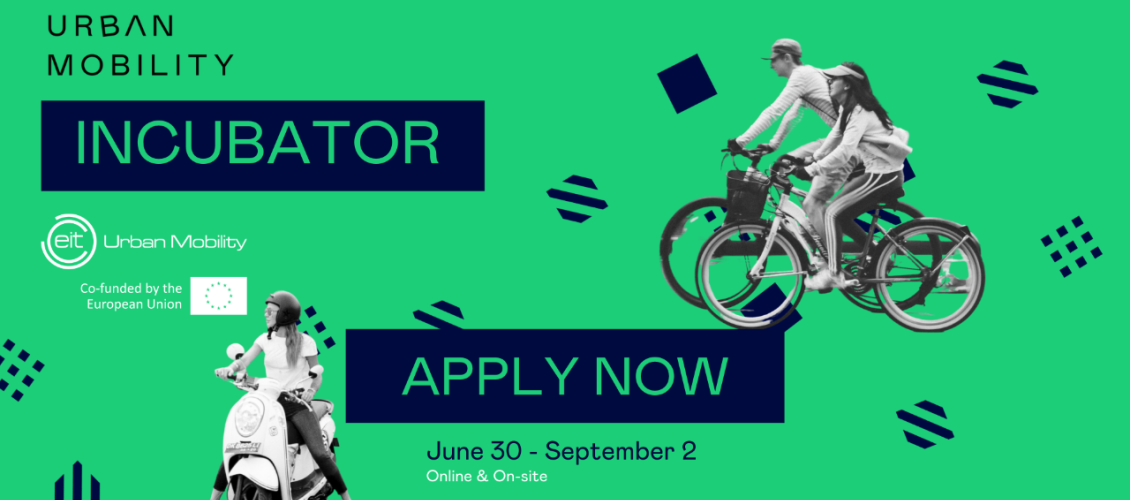 The innovation movement VEFRESH, in cooperation with the European Institute of Innovation and Technology, Riga Technical University and Riga City Council, is organizing the second Urban Mobility Incubator program.
This program aims to facilitate mobility solution development, deployment and testing by providing up to 5,000 EUR support per team. In addition, teams will receive tailored mentoring sessions, lectures, and hands-on prototyping sessions with industry experts. 
The mission of the incubator is to promote innovation development to improve the quality of life, get closer to climate goals, and reduce costs.
This year the incubator will pick 6 to 10 teams for participation. The program is open to both teams at an early stage of development as well as established start-ups looking to boost their product TRL and implement products in a real city environment.
The incubator will start on June 30 and last until September 2.
Registration and more information: here
Deadline for Applications: 2022-06-17