Lighthouse FINITIV
Mastercard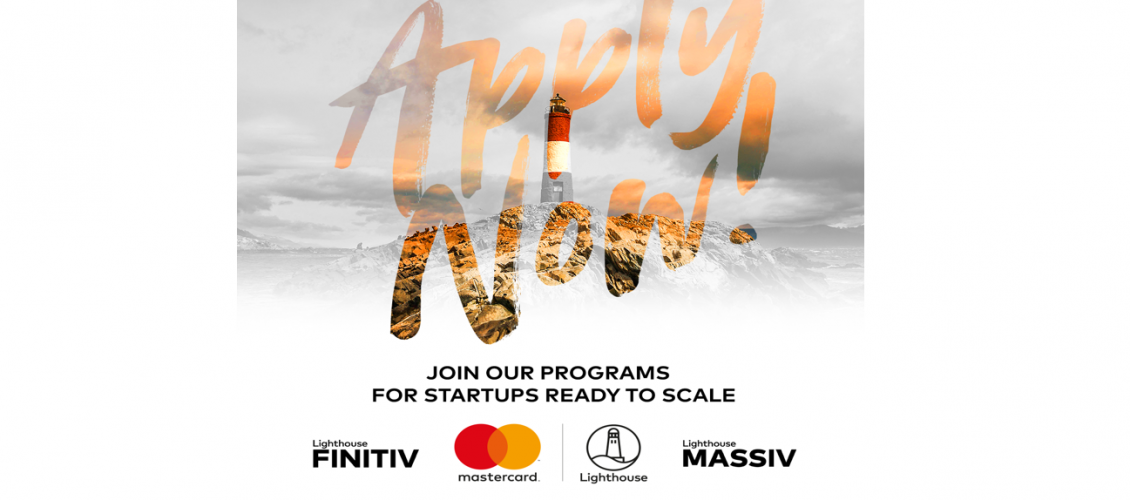 We invite all fintech and related startups to participate in an exclusive Mastercard's collaboration program Lighthouse FINITIV. 
Lighthouse program fosters mutually beneficial growth between banks, fintechs and Mastercard. SEB bank is one of the main banks participating in the program as a potential partner for the participants.
Reasons to join:
Use the opportunity to strike a corporate partnership
Companies have raised €210m+ during or immediately after Lighthouse
Opportunity to further validate your product
It is one of the most effective ways to initiate a partnership with the SEB bank in the Baltics.
The program is free of charge
Read more and apply here. 
Deadline for Applications: 2022-08-12