Climate Fintech Nordics & Baltics
F10 & ROCKIT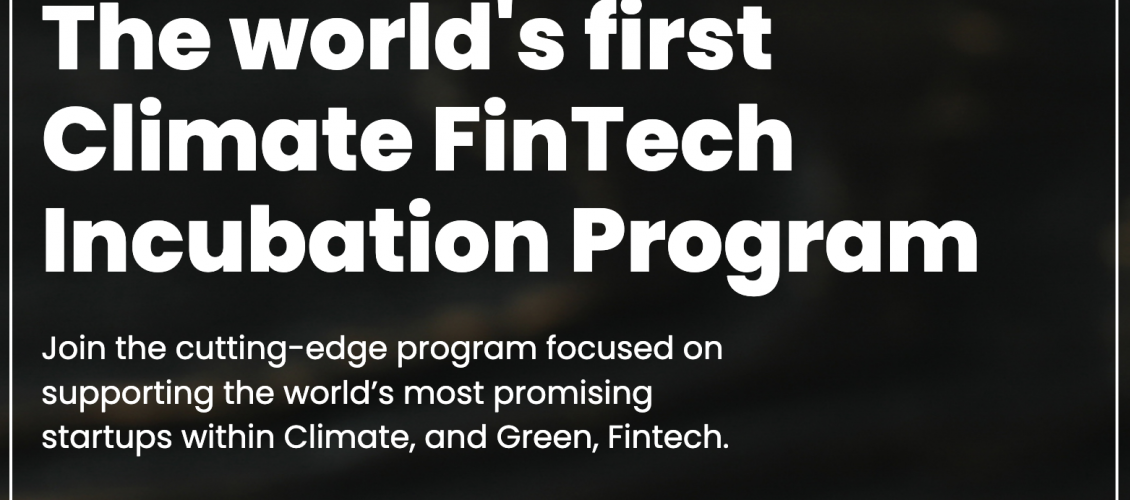 F10 is looking for cutting-edge climate fintech & insurtech startups with exciting solutions. The goal is to support these promising startups by providing training, coaching & mentoring on a variety of topics in order to foster and strengthen the teams, and to secure successful business and investment opportunities ahead.
The program will also provide exposure and introductions to leading organizations, banks, corporates, fintechs, advisors, and investors – all driven by the urge to finding, collaborating with, and investing in, new solutions for improving sustainability, climate, and impact issues.
Are you a good fit?
We are looking for early-stage climate/green fintech & insurtech startups delivering impact, that have early customer traction, with a prototype solution, MVP, or as a pilot. During this 5-month intensive program, you will go from your early stage to business-ready stage, and to become more attractive for seed-investors.
Applications are open for startups globally that are aiming for international reach. The area of Climate Fintech & Insurtech is quite broad and as a guideline, the classification recently launched by the Green Digital Finance Alliance, is providing a good overview.
Apply: here
Deadline for Applications: Deadline: 25th September, 2022