Beamline Accelerator
Beamline Accelerator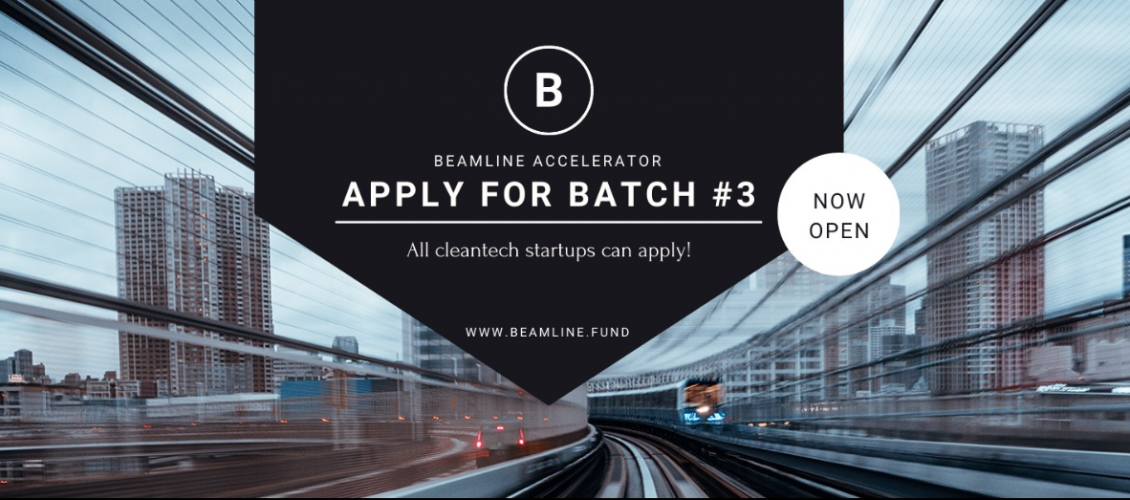 Beamline is a climate accelerator for cleantech startups. As a topic-focused accelerator, they offer a tailor-made approach to each start-up, delivering services and networks to fuel organic growth.
Accelerator delivered by cleantech experts
2-week online pre-accelerator (Sept 2022)
3-month hybrid hands-on program (Oct 2022 – Jan 2023)
60k€ investments (including 35k€ worth business development services)
Digital competence and network from the most experienced cleantech team from Estonia – the global leader in digital innovation
A flexible program adapting to the concrete needs of the 10 selected teams
Follow-on investments for best teams & our tireless efforts to secure funding for all willing teams
Criteria:
Team with minimum 2 founders
Technology readiness levels (TRL) 3+
Looking for one of the first investment
Fully committed to the program 
Read more and apply HERE. 
Deadline for Applications: 2022-09-12