SME Bank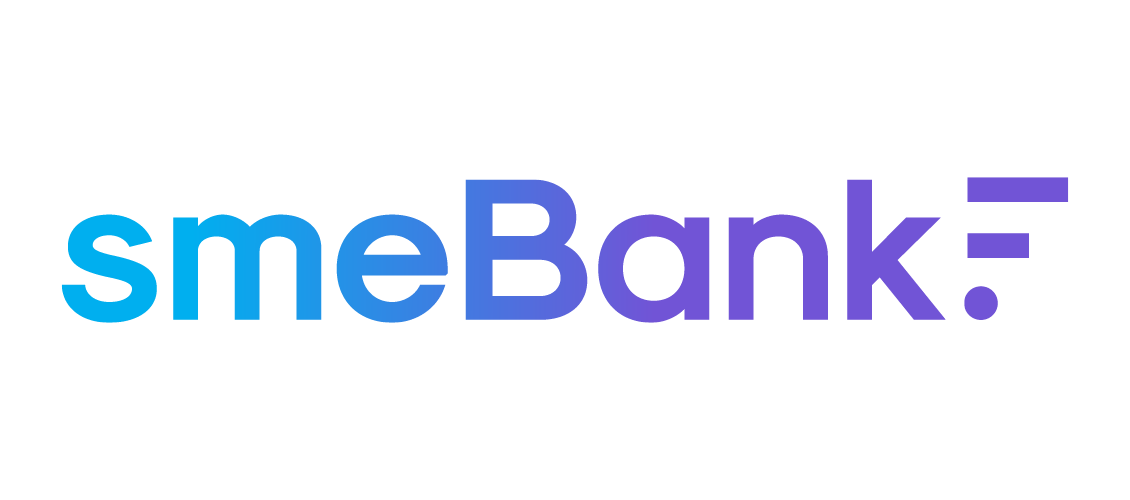 About:
Welcome to SME Bank, your ultimate partner in financial prosperity. 
We stand by entrepreneurs, startups, and SMEs as they conquer the ever-evolving financial landscape. Our mission is simple – to provide you with a banking experience that is fast, fully digital, and tailored to fit your unique business needs. 
Become a client today, and experience the difference for yourself.
The offer:
Unlock 6 months of unparalleled banking services – on us! And for startups, we're going the extra mile by offering an entire year of free banking services.
The offer includes:
Comprehensive everyday banking services
Unlimited SEPA transfers, domestic, instant, and bulk payments.
Unlimited number of Internet banking users
… and more!
How to redeem:
To redeem the offer simply email us at info@smebank.lt or call +370 601 8888.