Scaleway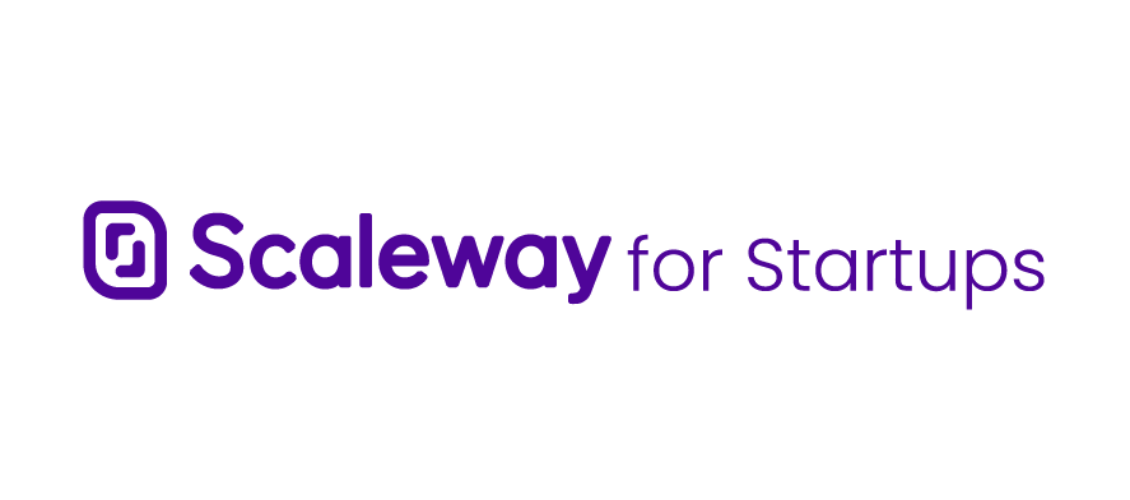 About
Scaleway is a European cloud services provider, offering a number of pioneering solutions in the field of cloud infrastructure for business. Scaleway is expanding its operations around the world, and currently serves customers in over 160 countries providing three availability zones. You can find an overview of all the cloud products we currently offer here. 
We know what it means to launch and grow your startup. Our entrepreneurial DNA, deep European roots and values, as well as our size and agility, make us your ideal growth partner.
The offer
Get up to 36,000€ worth of cloud credits by applying to the Scaleway Startup Program.
How to redeem 
Apply via this TypeForm.