Pane Ventures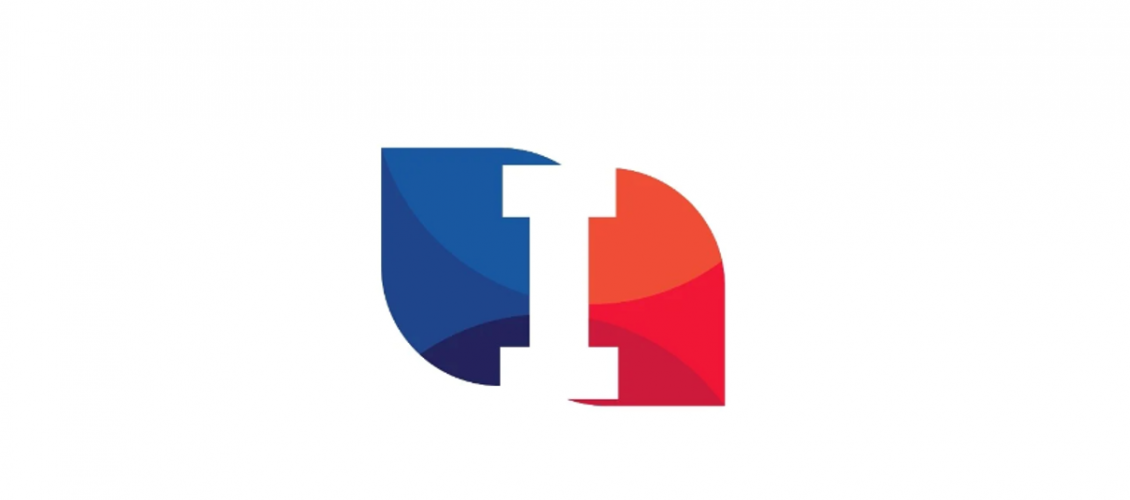 About
Pane Ventures develops custom-made Business plans, Financial models and Pitch decks for startups. Collectively, their team has over 50 years of experience in finance and has been founding, managing and advising startups for almost a decade. They enable startups to develop the right roadmap to raise capital and scale rapidly to outgrow competitors.
The offer
20% discount for each documentation
2 hours of free consulting with each purchase.  
How to redeem
Complete this form to book a convenient date and time to speak to a member of the team, and mention "Startup Lithuania" when you fill in your details.