OVHcloud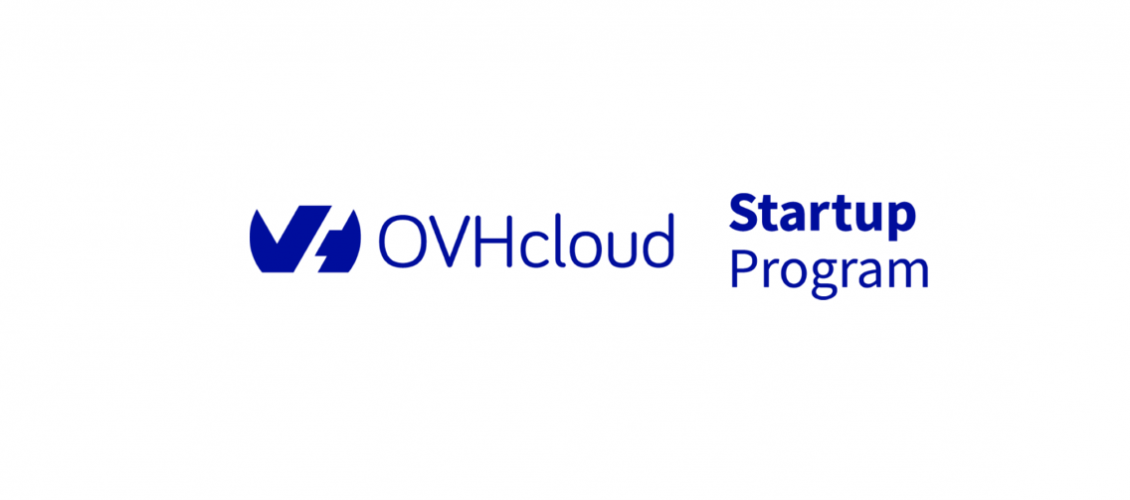 About
OVHcloud is a leading European cloud hyperscaler and has been a cloud and infrastructure provider for over 20 years, with 1.6 million customers worldwide served by 33 global water-cooled data centres. As a founding member of GAIA-X, OVHcloud is at the centre of helping to build a secure, autonomous and open digital infrastructure in Europe and beyond.
The offer
The OVHcloud Startup Program is a global programme that has been running since 2015 and has received 7000 applications of which more than 2500 have been assisted with cloud credits and solution architecture support. The Startup Program provides tech startups with €10,000 of cloud hosting credits and up to €100,000 for scale-ups, enabling them to facilitate exponential and international growth. Key to this growth is a product offering that is built on open standards providing interoperability and technology freedom. We have designed the Startup Program with a personal approach that means when you need to find answers to technology problems quickly, we will personally direct you to the help you need.
How to redeem
Read there more about the program.
Click 'Apply' in the right corner.
Set up your account.
Prepare your application with mentioning the partner: Startup Lithuania
We will review and accept the credits.