Ontop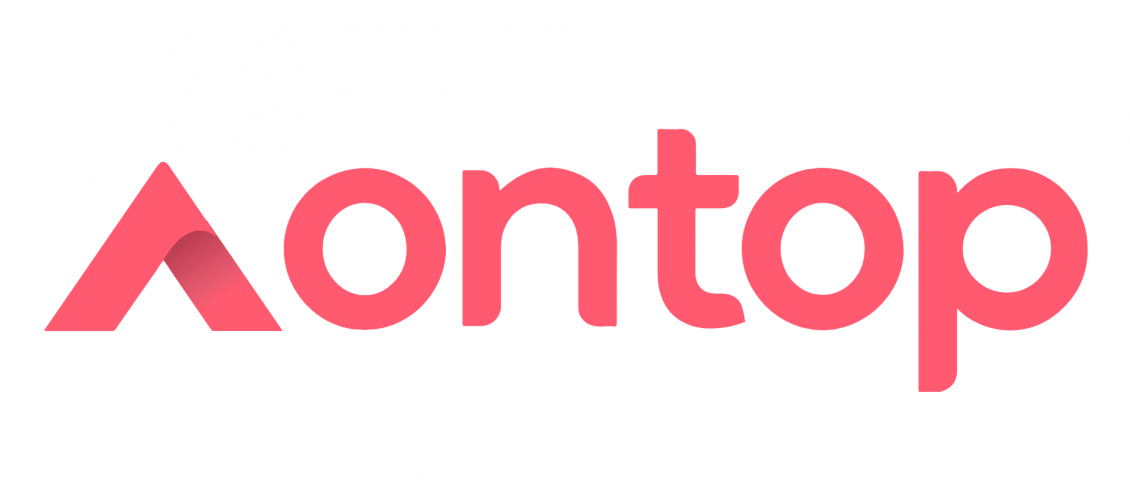 About
Ontop helps you hire teams globally in just a few minutes and  grow your company with the best talent no matter where they are. Ontop empowers you to expand your business rapidly across borders and attract the talent you need to achieve your goals.
The offer
30%  discount for contractors.
How to redeem
Apply using this link.