Nurture by JCDecaux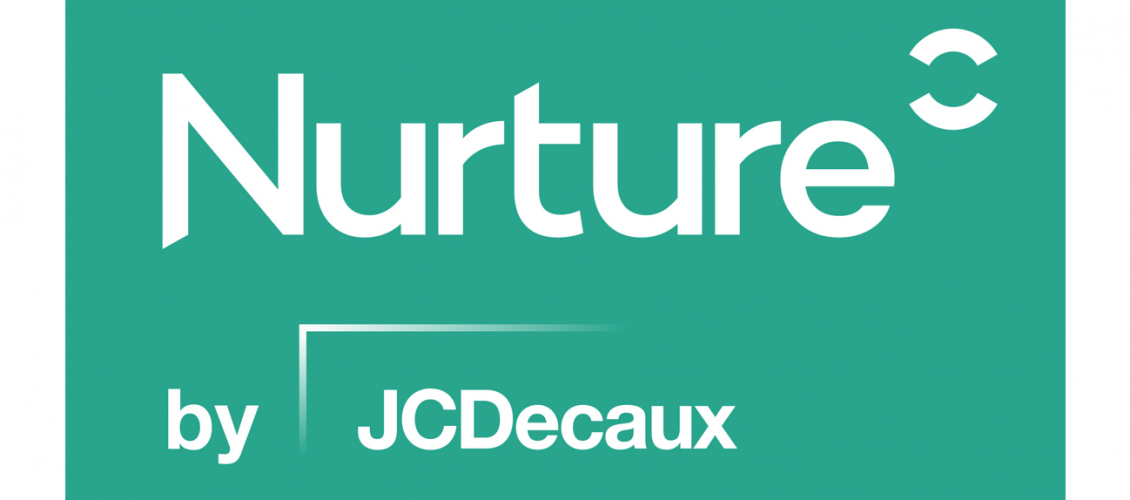 About
JCDecaux is the world's largest Out-of-Home advertising company and a market leader in Lithuania. With sector-leading expertise and solutions, they help brands build meaningful interaction and scalable brand communication with their consumers.
The "JCDecaux Nurture" program aims to encourage start-up success stories, providing outdoor advertising opportunities for young brands to grow brand awareness and trust. This program is designed for early-stage startups. The program currently operates in Lithuania, the United Kingdom, France, Germany, the Netherlands, Italy, Australia, Switzerland, Denmark, the USA, and New Zealand.
The offer
Mentorship – When startups join the Nurture program, they receive mentorship from the JCDecaux team, insights derived from data analysis for campaign planning, learn how to create effective visuals and how to successfully use digital outdoor advertising to effectively use marketing budget.
Data – Working with JCDecaux team, you will receive data-based recommendations and the ability to geographically place advertisements according to the audiences you want to reach. The research tools used will allow you to choose the most effective solutions to reach the target audience.
Financing – JCDecaux is looking forward to supporting young businesses throughout their growth journey. So that startups could use outdoor advertising effectively, JCDecaux helps optimize OOH spending, contributing to the budget and increasing audience reach.
How to redeem
To apply for the Nurture program, please e-mail jonas.jovaisas@jcdecaux.com with "Startup Lithuania Offer" in the subject in line.