NO-CV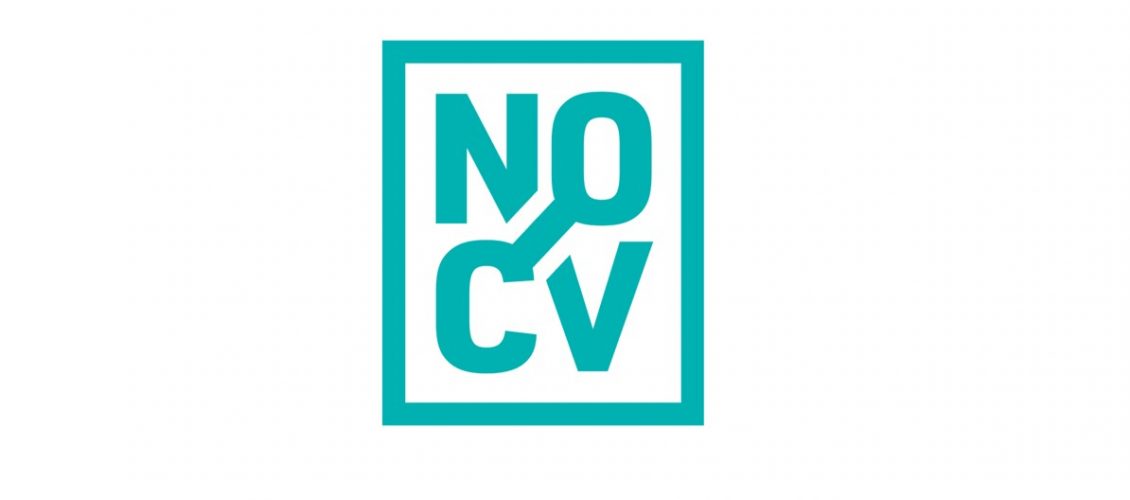 About
NO-CV – a modern candidate sourcing and management platform. NO-CV is continuously innovating the recruitment process by eliminating the traditional CV (resume) and saving time for both candidates and businesses. No more paper piles – they use modern algorithms for candidate sourcing and matching. Eco-friendly, no discrimination or bias. Become one of the 900+ customers now and enjoy finding suitable candidates globally.
The offer
33% discount on the monthly Basic plan
23% discount on the monthly Standard plan
How to redeem
Email rolandas@no-cv.com with a subject "Startup Lithuania offer" and they will get back to you with the offer.