Native Teams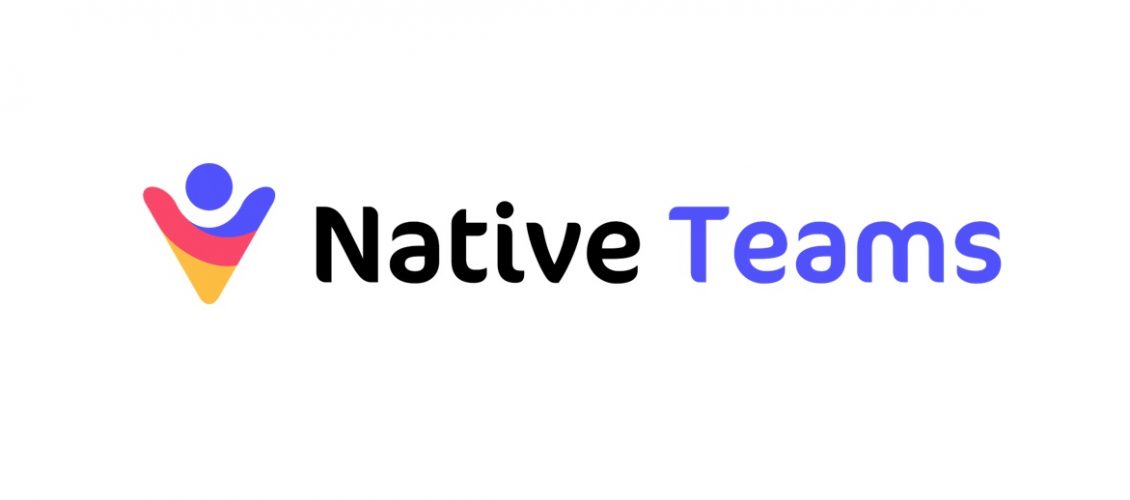 About
Native Teams is a global platform that offers flexible payments and employment solutions for freelancers, remote workers and their employers. With our innovative finance and HR solutions we are tracking all the major problems that employees and companies face when they work in a remote or international setting.
With our payment options we offer flexible ways to pay your employees quickly and easily  without the hidden costs and in your preferred currency.
And with our employment solutions we can help you hire people wherever they are, without worrying about compliance. We own legal entities in 40+ countries, so we can make sure your new talent is employed in the right way along with all the mandatory contributions and employee benefits.
The offer
Get Startup Lithuania community offer for the first year:
– 30% off for all plans
How to redeem
Use this link to redeem your discount when buying a plan: #NTStartupLithuania
Reach out to our Business Developer Tadas Kungys – tadas@nativeteams.com if there are any questions.