MyAccelerator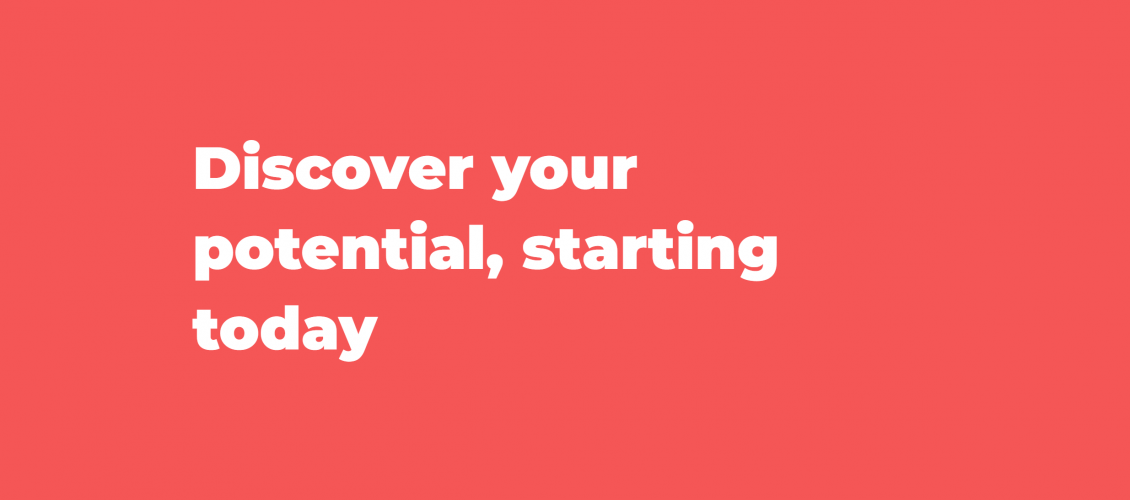 About:
MyAccelerator is the world's first professional online Acclerator for founders and startups.
Experience, also confirmed by VCs, shows that 90% of all startups have deficits in venture building and investorreadiness. Therefore, the online accelerator 'MyAccelerator'
was developed to offer founders and startups a 360 degree highly professional venture building at a low price. The methodology of the online accelerator has been used to build successful Startups and even Unicorns; it is now used in over 18 countries.
Completing the MyAccelerator program increases the likelyhood of fundraising.
Offer:
GVI Investment Advisory, an international Investment Advisory firm with the mission to increase the success rate of startups, offers MyAccelerator to the Startup Lithuania community with an exclusive -20% discount for the first month.
How to redeem:
Register in the official version: https://www.myaccelerator.vc and insert the promotion code: Startuplithuania