Futuro Perfecto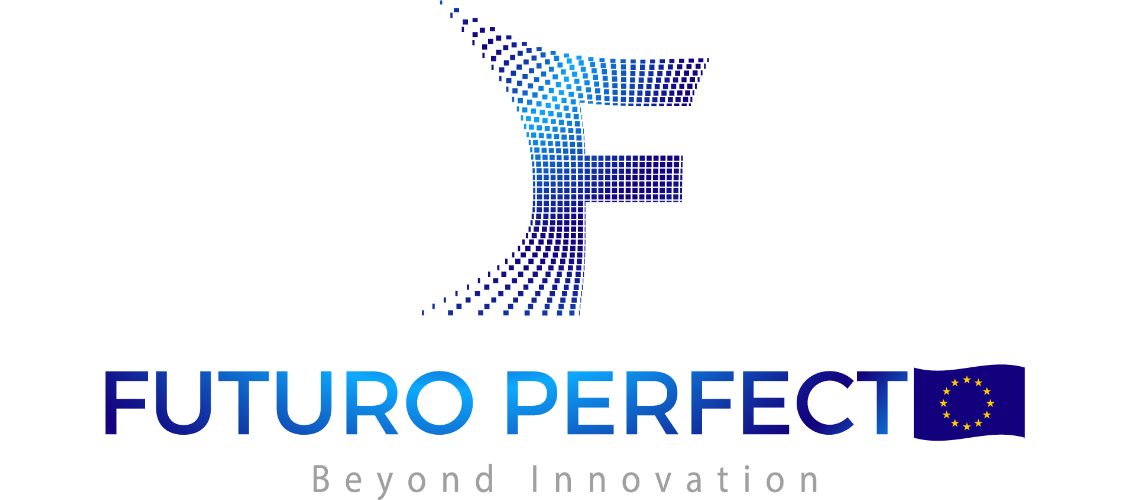 About
We are a team of highly skilled engineers, PhDs, investment managers, and deep-tech professionals from 10+ nationalities who partner with leading European enterprises to advance future and emerging technologies.
Futuro Perfecto's expertise lies in European program funds such as Horizon Europe, EIC Accelerator, and other collaborative European programs, providing resources to top startups & SMEs. We also assist startups in securing private investments and funding round support.  Our services encompass a wide range of offerings aimed at providing comprehensive support and value to our clients. 
We have an all-in support approach which means we are dedicated to meeting our clients' needs at every step, from fit analysis to proposal writing, coaching, EC contract negotiations, project management, and consortia development. We take pride in delivering high-quality work that exceeds expectations, and our flexible work packages allow for customized solutions. With an international reach, our multicultural and multidisciplinary team brings diverse perspectives and expertise to every project.
The offer
We offer a 20% discount on EU Funding consulting, as well as a free evaluation to validate the projects and startups coming from Startup Lithuania, and advising best EU Funding opportunities to apply to. 
How to redeem
The startups that are willing to apply, shall contact jorge.basso@futuro-perfecto.com, +(34) 682 643 035 or complete the following questionnaire: Futuro Perfecto Questionnaire.