FORTEVENTO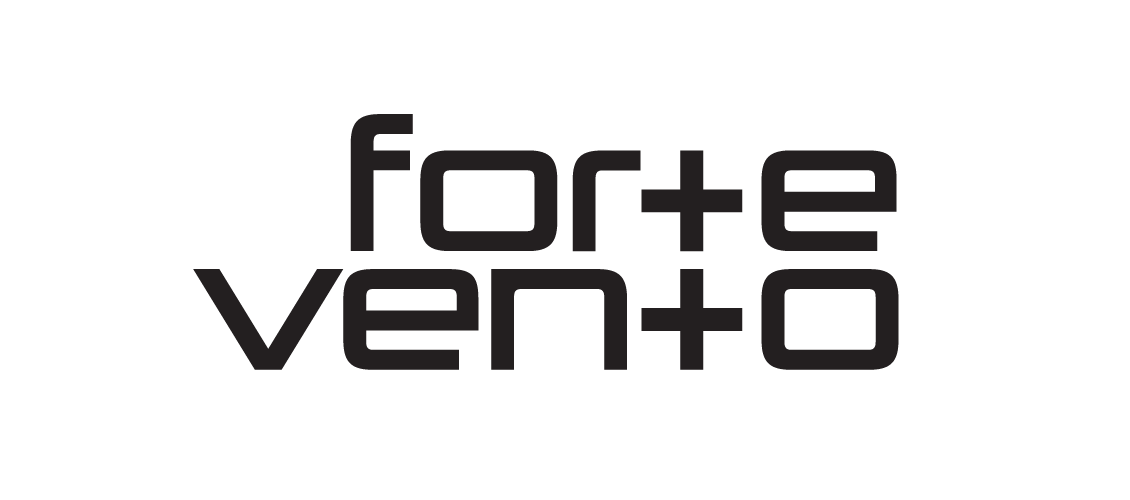 ABOUT
FORTEVENTO is a certified Microsoft partner with a clear focus on Microsoft Cloud solutions and services. We provide added value that brings real business benefits to our customers, enabling them to utilize Microsoft Cloud in the most efficient and valuable way possible. Our expertise lies in several areas including Data & AI, Digital & App Innovation, Infrastructure (Azure), and Modern Work.
We are proud to have been awarded Microsoft Partner of the Year in both 2016 and 2019, demonstrating our commitment to excellence in providing innovative and effective solutions to our clients.
THE OFFER
$1K
$5K
$25K
$150K
IDEATE
You are refining your startup idea and prototyping your product.
DEVELOP
You know your solution has value and you are jumping into developing a minimally viable product
GROW
You have launched your product and are focusing on shipping features and winning customers.
SCALE
You have a product market fit and are ready to focus on scaling your company
$1K in Azure credits now and up to $150K as your usage and company grow.
$5K in Azure credits now and up to $150K as your usage and company grow.
$25K in Azure credits now and up to $150K as your usage and company grow.
$150K in Azure credits
Azure Credits: As a Microsoft for Startups Founders Hub member, you will receive Azure cloud credits to build your product. No restrictive timelines and inflexible benefits so founders can develop at their own pace, not ours. As your company expands, you will become eligible for up to $150,000 in Azure credits + Azure Standard Support.

Github: All Microsoft for Startups Founders Hub members will receive up to 20 seats for one year's subscription to GitHub Enterprise, the largest and most advanced development platform in the world. This is one of our most popular benefits, enabling startup teams to collaborate from anywhere in the world with many features to make your life easier with automated workflows.
LinkedIn: Qualified members can get a three month subscription to Recruiter Lite, Sales Navigator Core, and LinkedIn Premium Business, and up to $1000 in credits with LinkedIn Ads. These benefits allow startups to leverage the broad spectrum of LinkedIn services to drive their businesses forward.

Technical Advisory: As you scale your business, Microsoft for Startups Founders Hub will provide you with access to technical advisory sessions that include personalized build recommendations and best practices for building on Azure.
Other Benefits: Power Platform, Dynamics 365, Visual Studio Enterprise, Microsoft 365.
HOW TO REDEEM
Redeeming Azure credits through the Startup program is quick and easy with FORTEVENTO.
Fill out the form to get started, and our team will help you apply and receive credits in less than a week. Contact us today to learn more!