ETA Soft Technologies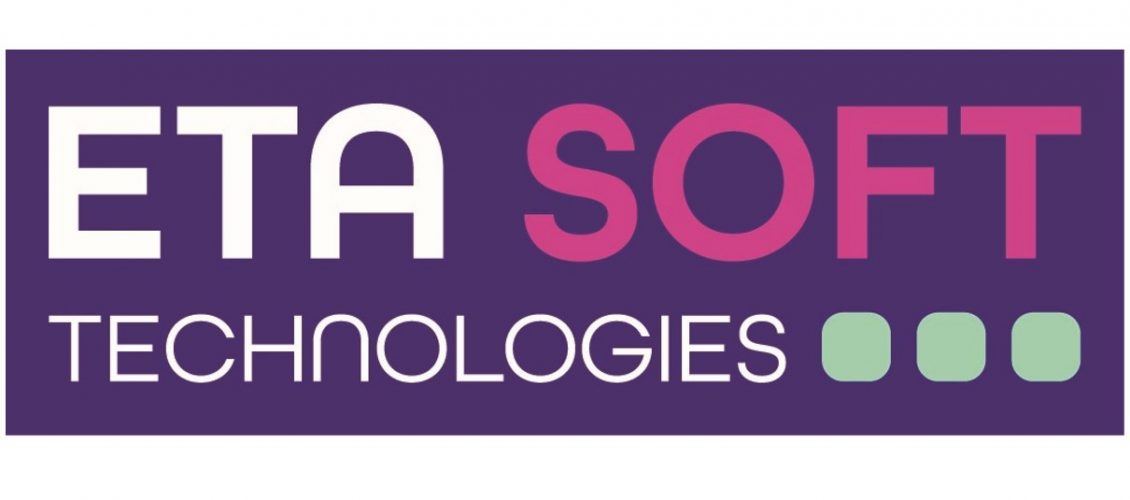 About
ETA Soft Technologies is a SEI-CMMI Level-5 certified global IT consulting & software solutions provider with 2500+ software consultants / developers / designers/ engineers working full time across 4 Delivery Centers.
The offer
30% discount for "ETA Soft Technologies" services.
How to redeem
Email sales@eta-soft.com, or send an inquiry through www.eta-soft.com with Subject: "StartupLithuania member" 
Upon receipt of the request, you will be contacted about your offer within two working days.