Enemy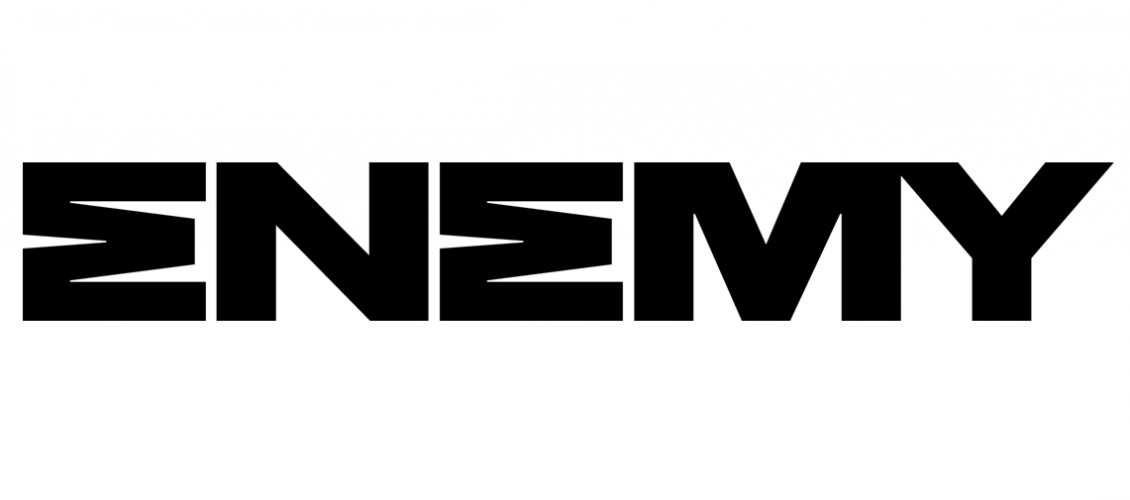 About
ENEMY is a brand agency, aiming for your authentic success as a person, a team and a business. If you know your enemy, you know who you are.
Enemy method allows you to cut off the artificial marketing that makes brands lifeless, and to get real, fast. We've already put the method to test in more than 80 projects.
What they could do for you:
Develop product concept
Develop brand strategy
Design visual identity
Design digital presence
Create authentic communication
The offer
Get free evaluation of your brand potential. Enemy will give You:
1–Brutally honest, experience backed evaluation
2–Our offer to enrol into ENEMY OF FOUNDERS programme.
How to redeem?
Introduce your startup at hi@enemy.agency and ENEMY will get in touch for a 30min call.