DoiT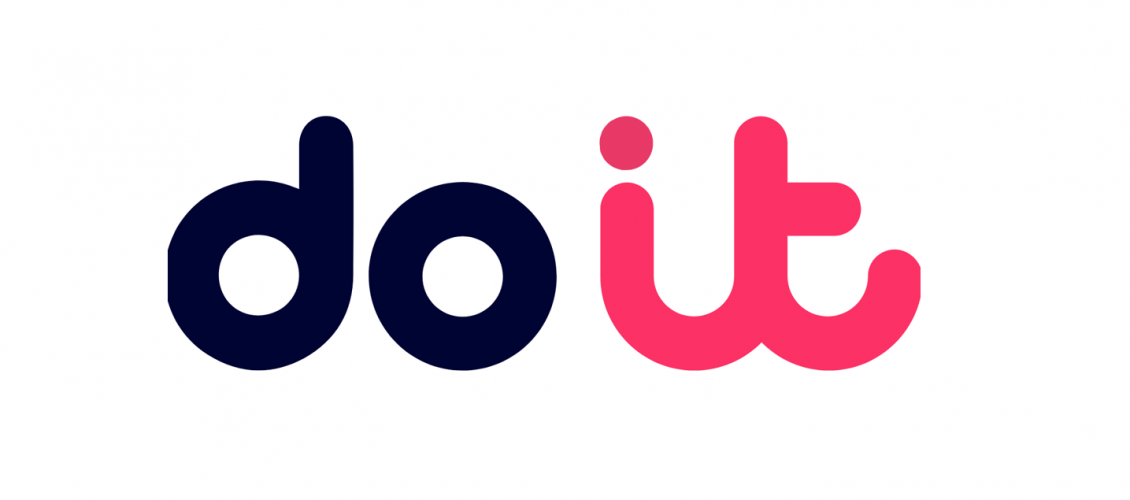 About
DoiT International works with fast-growing, digitally savvy companies around the world, helping them harness public cloud technology and services to achieve big goals. Committed to solving both essential and advanced cloud challenges, DoiT provides intelligent technology that simplifies and automates cloud use, alongside expert consultancy and unlimited technical support — all at no extra cost to our customers. Our technology portfolio is backed by deep multi-cloud expertise and includes valuable optimization, analytics and governance tools and capabilities. A strategic partner and reseller of Google Cloud and Amazon Web Services with multiple consecutive awards for partner of the year, DoiT operates across more than 70 countries to support thousands of global customers. For more information, visit doit.com .
The offer
Unlimited 24/7 support: follow-the-sun consulting, training, and support from senior-level cloud architects in multiple languages at no additional cost to our clients.
On-demand senior cloud architects: DoiT's engineers have decades of experience supporting startups with core infrastructure and advanced cloud computing needs at no additional cost to our clients.
Cloud cost reduction: The Team helps centralize, simplify and automate the management of cloud services to help startups implement FinOps principles and reduce cloud cost (Est. 20-35%) at no additional cost to our clients. 
How to redeem
To get in touch and check if the services would be a good match please email partnerships@doit.com with "Startup Lithuania Referral" in the subject line. We will then work together to assess the way forward. Please kindly note that our services are available at no extra costs for our customers. We will not charge you for becoming a customer or for utilizing our services once you have become one. To become customers, startups should have USD 3K per month cloud spend or more and have used all their credits (or are about to use their credits).