Deel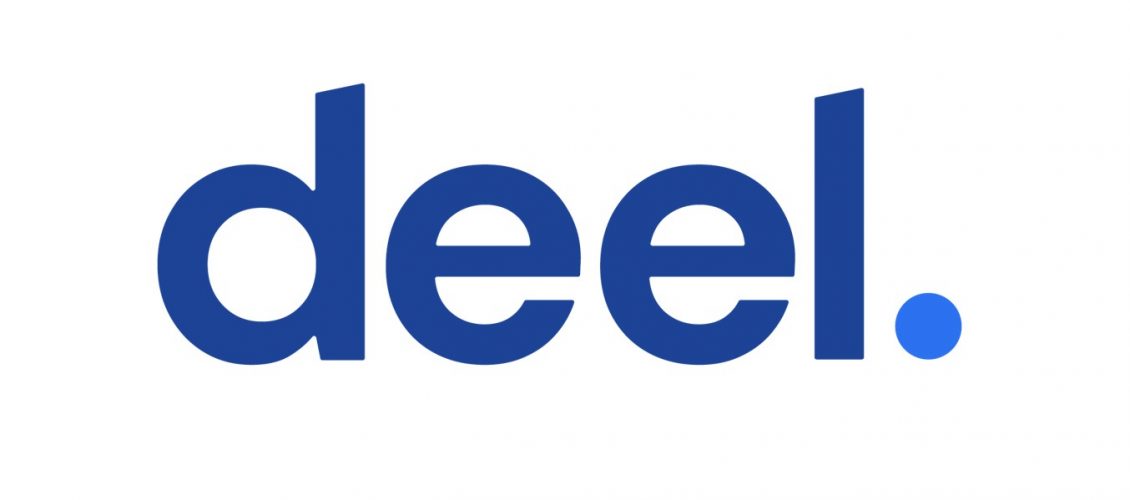 About
Deel has everything you need to compliantly hire, pay and manage contractors and employees in 150 countries. Think compliant onboarding, contracts, expense management, benefits, payroll and creating an employee experience together with our partners like WeWork, Airbnb, Hofy, and more. 
The offer
Get Startup Lithuania community offer for the first year:
– 20% off for full time employees
– 20% off for contractors 
How to redeem
Use this Startup Lithuania partner page to apply the discount: https://www.deel.com/partners/startup-lithuania 
Reach out to Venture Partnership Manager – roman.lobas@deel.com if there are any questions.