Contractbook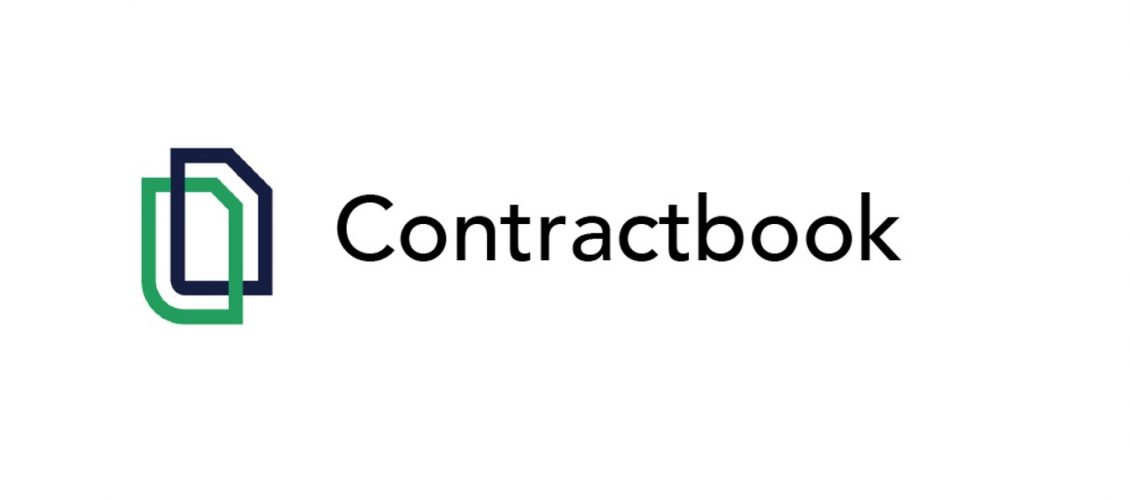 About
Contractbook is a contract automation tool that enables modern businesses to manage and automate all their contracts in a single streamlined repository. Contractbook makes working with contracts easy and efficient thanks to a dynamic data format that empowers users to build automated workflows, make self-executing contracts, and stay on top of their legal obligations. Funded by investors including Tiger Global, Bessemer Venture Partners, and Gradient Ventures, Contractbook was founded in Copenhagen in 2017 and serves over 150,000 users in more than 75 countries.
The offer
Up to 83% on your Contractbook annual subscription based upon your investment stage.
How to redeem
Apply for the discount using this link. When Contractbook gets back to you, let them know that you're part of the Startup Lithuania community.