Cloudvisor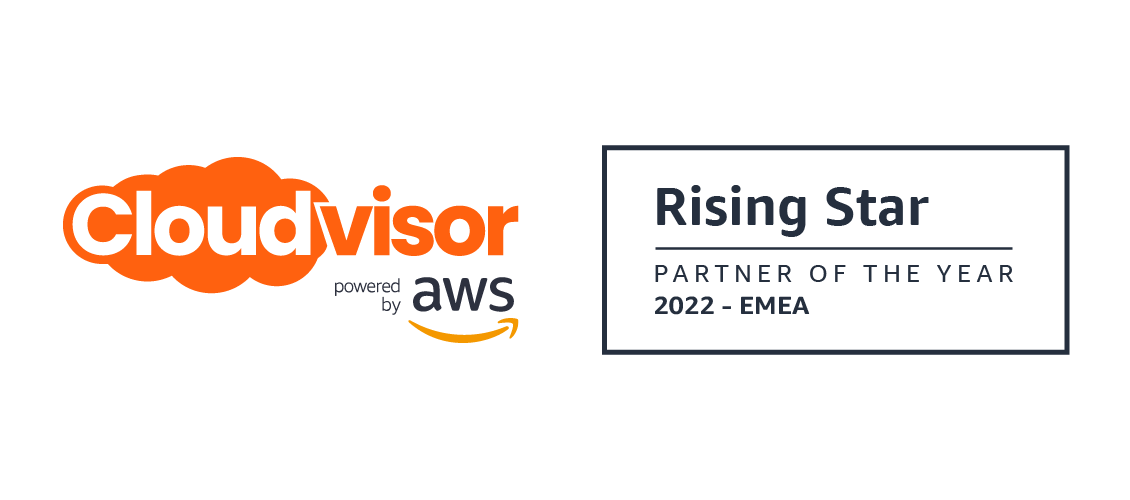 About
Cloudvisor is an Advanced Tier AWS partner and an official scout for the AWS Active program operating in Europe, the USA, and beyond. AWS is one-half of the company's DNA. The other is startups. They are one of the leading AWS consulting partners empowering startups to scale. With Cloudvisor, you can get the most out of AWS with instant savings, yearly free Cost Optimization Audits, Well-Architected Reviews, and much more!
The offer
By participating in the program, startups can receive up to $100,000 worth of AWS credits, in the long run, to take their business to the next level.
How to redeem
As an official scout for the AWS Activate program, Cloudvisor can help you receive free AWS credits to grow your business. They have helped over 350 startups like yours secure $7 million credits!
Book a free consultation with Cloudvisor's team to learn more.