Cloudvisor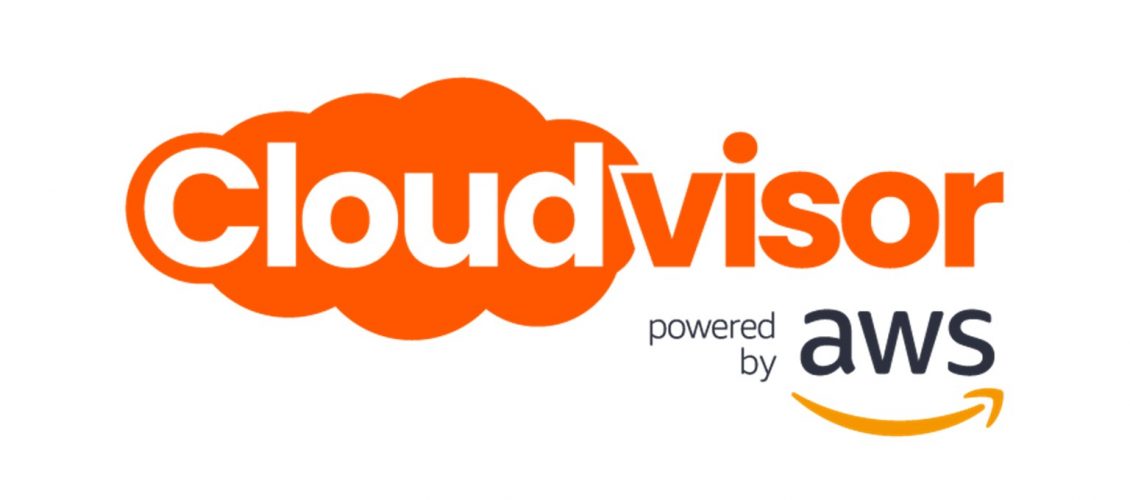 About
Cloudvisor is an advanced tier AWS partner and an official scout for the AWS Active program. Cloudvisor can help your AWS journey by setting up AWS infrastructure, sharing expert insights, and helping you optimise performance and costs.
The offer
By participating in the program, startups can receive up to $100,000 worth of AWS credits, in the long run, to take their business to the next level.
How to redeem
Complete this form on Cloudvisor's website and the team will get in touch.