Circle Translations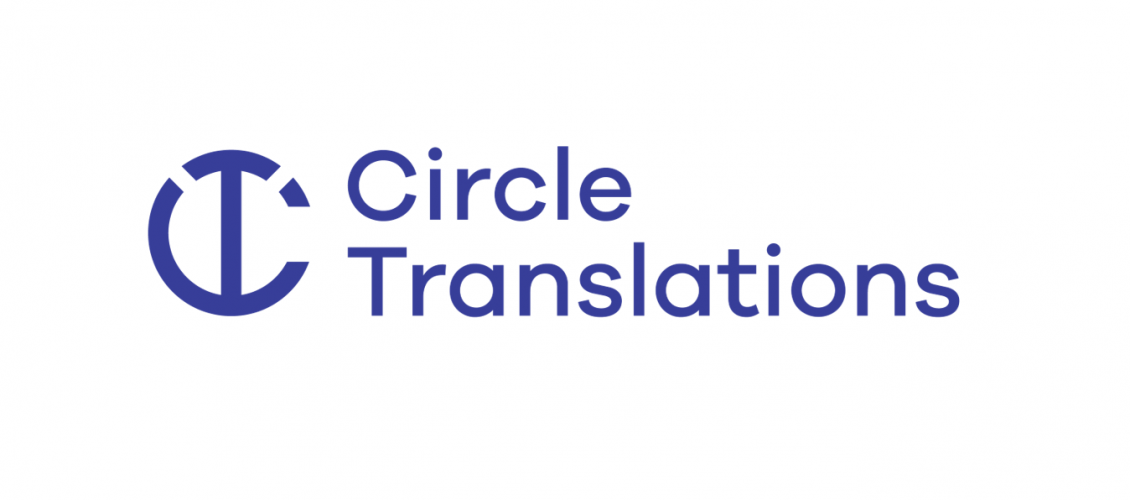 About
Circle Translations – is one of a leading localization agencies in Baltic countries providing translation, subtitling and localization services for global Businesses. Currently company is working with more than 120 language pairs and have experience in different markets such as Finance, Software Development, Cryptocurrency, Gaming, Retail, Travel etc.
The offer
20% Discount for the services.
Free consultation on entering new markets.
How to redeem
Email Evelina.r@circletranslations.lt, or send an inquiry through website with note: "StartupLithuania member". Upon receipt of the request, you will be contacted about your offer within two working days.