Benme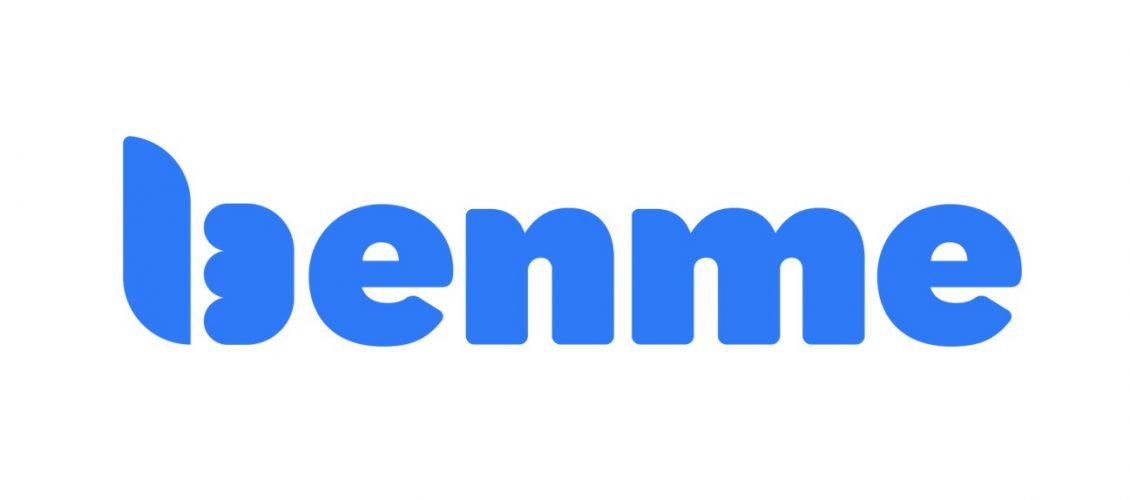 About
Benme is a personalized employee benefits and suppliers management platform where companies can not only upload their own benefits but also choose additional ones from an open benme partner network in benme marketplace. Besides that, benme also automates the invoicing and management processes.
The offer
Free half-year membership in benme platform with an unlimited number of company employees
Great health insurance offer for startups. The special price is valid if any employee would like to take advantage of the offer without obliging the company to insure all employees. (Health insurance price up to 200 EUR * / per year / per person; Unlimited limit / 80% coverage (compensation))
* the price may decrease, in that case, benme will compensate the price difference.
How to redeem
Sign up for a demo using this link. During your demo, simply tell the customer success specialist that you would like to use the offer from Startup Lithuania.