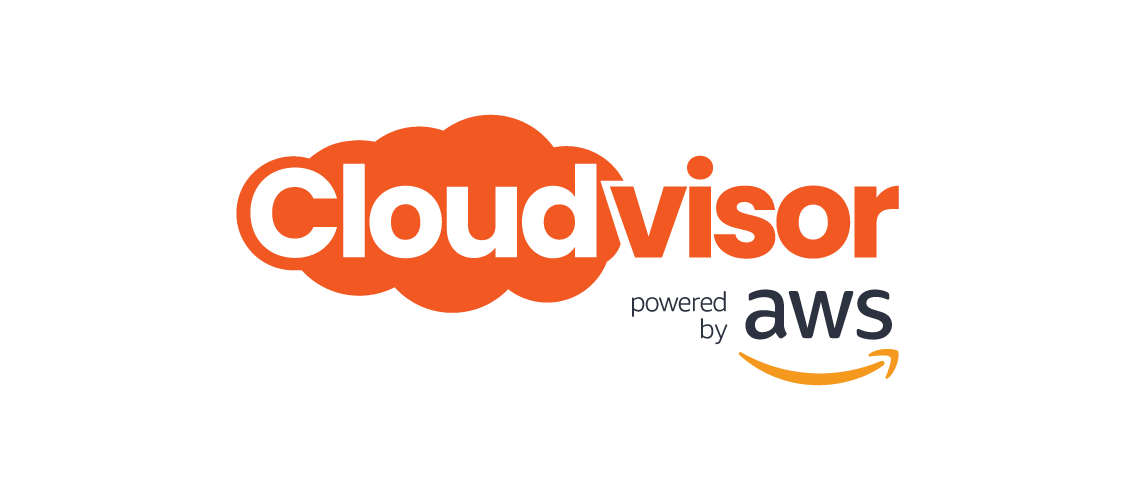 About:
Cloudvisor is an Advanced Tier AWS Partner operating in Europe, the USA, and beyond. AWS is one-half of the company's DNA. The other is startups. They are one of the leading AWS consulting partners empowering startups to scale. With Cloudvisor, you can get the most out of AWS with instant savings, free AWS credits, yearly Cost Optimization Audits, and much more!
The offer
Ensure that your AWS infrastructure is always highly available and running smoothly with an AWS Well-Architected Framework Review. The WAFR is delivered by senior-level AWS-certified engineers, and the services include both the review and remediation (fixing) stages. The review is based on a special AWS methodology and 6 pillars of the AWS Well-Architected Framework.
How to redeem
Cloudvisor is offering an AWS Well-Architected Framework that is completely free, as AWS covers the cost. Once the review is complete, you will only need to submit a satisfaction survey so that Cloudvisor can receive payment from AWS for the services provided.
Book a free consultation with Cloudvisor's team to learn more.