Workee Raises $600K Pre-seed to Help Freelancers Manage Their Online Business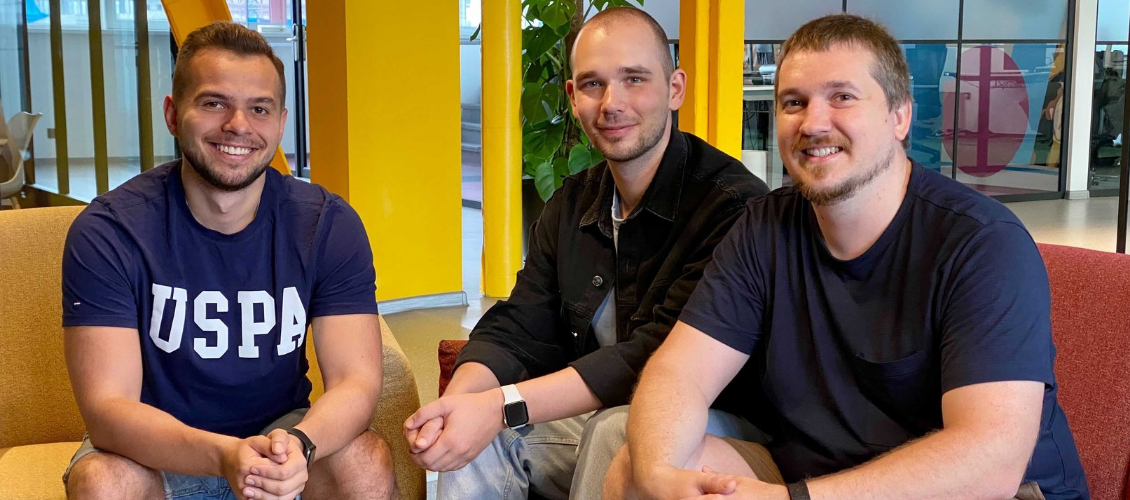 Workee, a startup that relocated to Lithuania through a Startup Visa Lithuania program, has raised $600K for its client management software. The round was led by Lighthouse Ventures. Other investors in the round include BRISE Capital, Startup Wise Guys, and Ihar Mahaniok, founder of Geek Ventures. Now, the company is ready to expand new lands to make freelancers' online business efficient.
Co-founded by Ihor Bauman, Artem Kanaki, and Yevhen Kyselov, Workee is a management software built to lead the way for its confused professionals with an appointment-based work system. The target customers are those who don't have the time or knowledge to create a management system on their own.
Workee focuses on some tools to help its customers create their website in no time. Thus, they can easily arrange the client tracking, workflow, and anything related to the finance of their business. Since launching in 2021, Workee has reached 3000 sign-ups.
Talking about the funding, Ihor Bauman, CEO of Workee said: "We aim to establish our presence as the default back-office software to make working online easy. To deliver the simplest way to run a freelance business online, we design sophisticated systems that focus on functionality and connectivity with other external tools for optimisation of workflows and promotion to reach larger audiences."
The funding will be used to continue the company's growth in the U.S. freelance market. The company's plan for 2022 is to triple the team and provide good support for the platform's active user base which is heading towards 50,000.
The startup helps freelancers like coaches, health experts, consultants, tutors, and lawyers, to manage their client appointments, accounting, invoices, clients, and workflow in one place. The no-code software enables professionals to create their personal brand website automatically, without any coding experience, and then to efficiently connect the website to their back-office management through Workee platform.