Wharton MBAs in your startup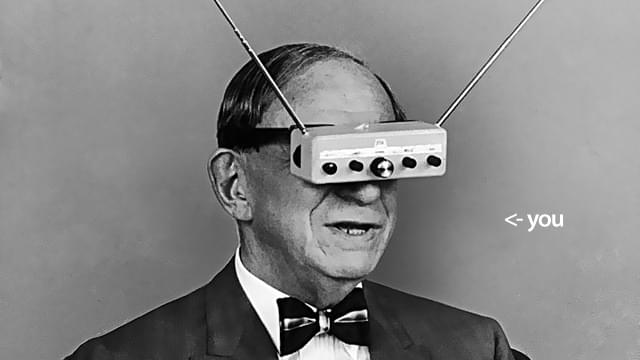 Need some talented and smart labor force? Here it is – students from one of the world's best business schools are looking for impactful global summer internships.
Organization GLL | Global Lithuanian Leaders invites Lithuanian companies, Startups and Innovative Organizations to establish summer internship positions for proficient MBA students of Wharton School of University of Pennsylvania.
Lithuanian companies now have unique opportunity to offer traineeship for future business leaders in the fields of Entrepreneurship, Strategy, Investments, Business Development, Market analysis and many others. Internship may start from early June till late September 2013 and last at least for six weeks.
If you have what to offer for future leaders, fill in the form and email it to Mr. Petras R. Vainius petras.vainius.wg10@wharton.upenn.edu by 11 April 2013!
After accepting a Company Form, Wharton MBA Career Management Center will contact you and send an Access to Wharton Resume Books to screen candidates for an Internship.
You can find more information about this opportunity and fill the form here.