War in Ukraine Changed Our Business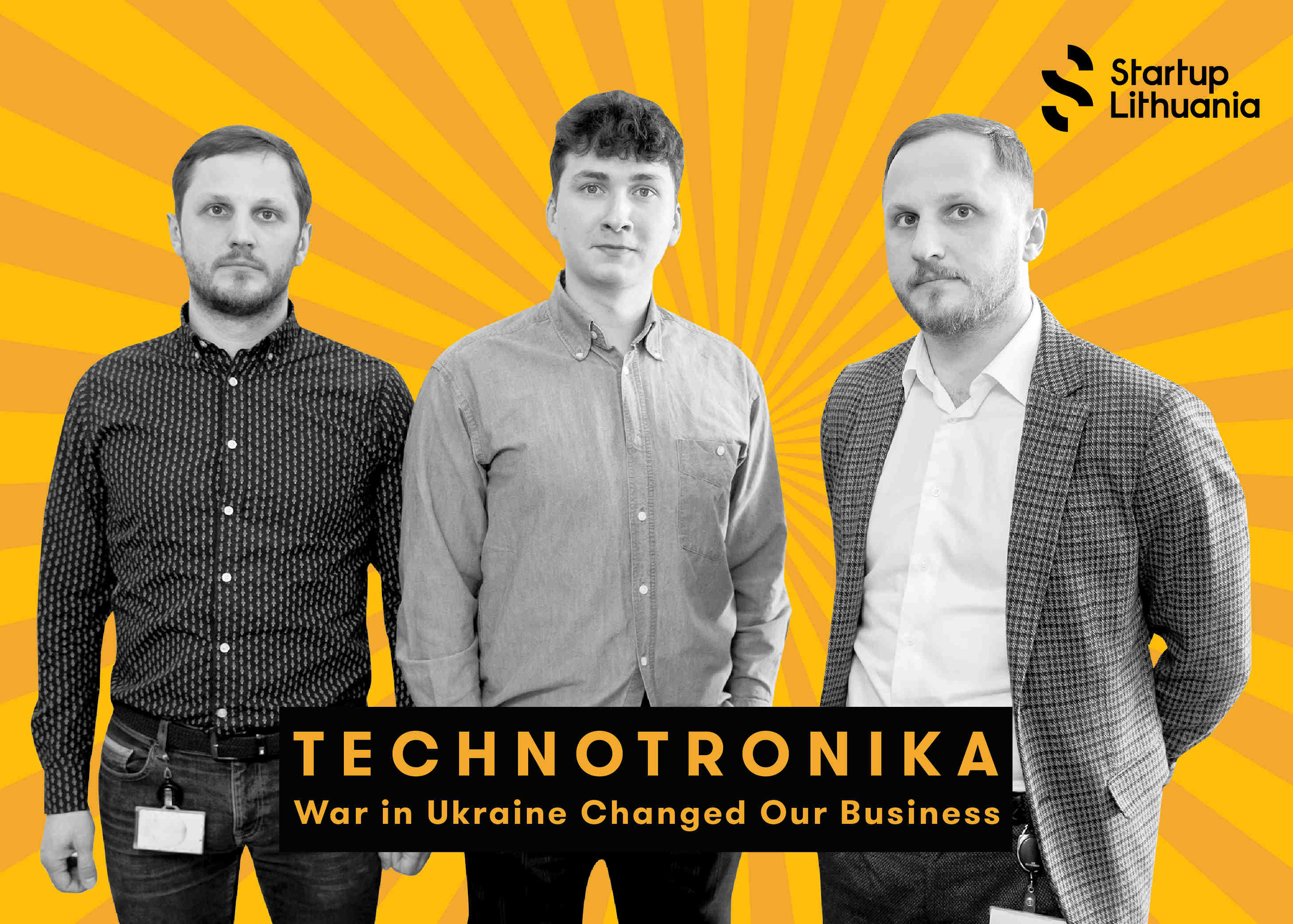 In the podcast "Technotronika", we continue to publish news about the bright and inspiring business stories of startups, how their products seek to conquer the world and how they are better than the competitors. This time, on the podcast we will talk about a well-known startup "Brolis semiconductors", which specializes in areas such as nanotechnology, the development, and production of long-wave semiconductors lasers and activities related to semiconductor technologies. Why is Lithuania a laser country? How will the development of "Brolis Semiconductors" contribute to the development of personalized medicine? What are the specifics of working in the arms industry?
Augustinas and Kristijonas Vizbarai, the founders of "Brolis Semiconductors", will tell in the podcast that the time when they were still a small company was the riskiest. They claim that at that time they invested all the money in the product, the money they had and the money didn't have, without any guarantee that their product will be bought or it will earn customer credits.
Listen to the full podcast here. 
All Technotronika podcasts can be found on 15min Klausyk, Spotify, Google, Apple podcast platforms.
You will hear Technotronika podcast twice a month. Startups will be interviewed by Lukas Keraitis.