Vilnius-based AI-powered personalized skincare service Openface Raises €305K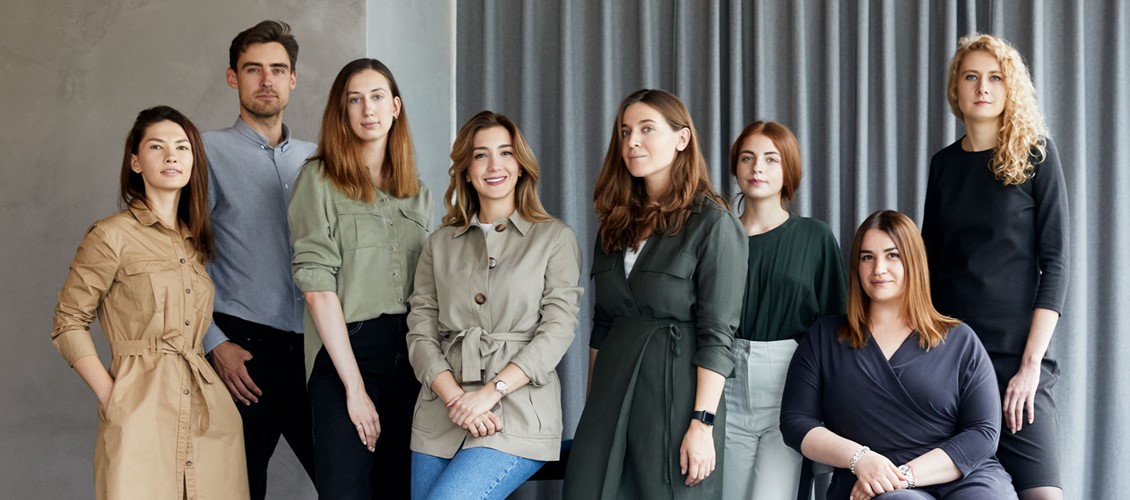 OPENFACE, a Lithuanian startup, has raised €305K. The round saw participation from Belgian VC fund Pitchdrive and Cyprus D2 Ventures. The company will use these funds to ML-development, marketing and the platform innovation. Openface became cash positive since December 2021.
Openface, a women-led company founded by Kris Farber, Dina Berezina and Natalya Martynova, is offering a pioneering AI-first SaaS product for skincare. Underpinned by the belief that we are all unique and all have unique skin, Openface analyses your skin type and condition to create personalised serums tailored to users' specific skin needs.
"A few years ago I had a relapse of atopic dermatitis, and I was struggling to find skincare that works. At the same time I started researching the western consumer trends and noticed that personalization is topping the charts. It spreads throughout virtually every market: health, beauty, sports. Apparently, everyone's a little tired of «one size fits all» solutions. People want something made just for them and with their personal needs and interests in mind", says Kris Farber.
Openface now targets every possible skincare issue: customised formulas are made for conditions ranging from acne to signs of ageing. An online quiz made in collaboration with practising dermatologists is a first diagnostic step, followed by an AI-analysis of the user's selfie. The brand is constantly developing and enhancing its own AI-algorithm and has recruited a team of dermatologists to facilitate machine learning process.
Openface helps people to get real personalised skincare based on the data. Their tech approach makes it possible to have data-driven detection of skin conditions, with formulas changing along with consumers' skin. Developed entirely in-house, by a powerhouse of women. We believe the startup is ready to take the next step towards making a difference in the skincare industry by integrating its technology. That's why we decided to support them, says Wim Derkinderen, Pitchdrive managing partner.
Openface startup participated in the "Startup Lithuania" program "Startup Visa Lithuania" and relocated its business to Vilnius in 2019.