US Acceleration Programme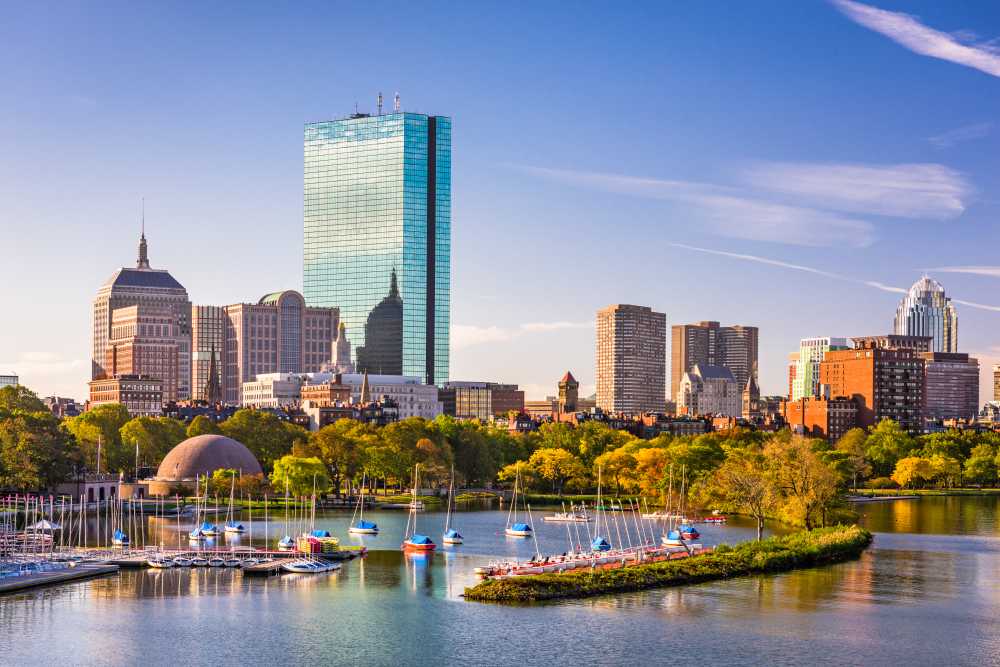 Agency for Science, Innovation and Technology (MITA) has launched a call to take part in the acceleration programme in the United States. The programme is aimed at start-ups and mid-stage companies from life sciences, ICT and other innovative areas seeking to:
improve business development skills,

build understanding of US business practices for companies seeking successful US market entry,

establish connections with partners, customers and investors in the US.
Description of the programme
The programme will be organized in two phases.
Phase 1 will take place in Vilnius, October 21-25.
Phase 2 will take place in Boston (US), December 2-6. Participants of Phase 2 will be selected during Phase 1.
Phase 1 will include introduction to US innovation ecosystem, training on business development and individual consultancy sessions on US market entry.
Phase 1 will cover:
company value proposition and positioning;

pitch/presentation training including individual feedback sessions;

US business culture and business practices;

US market entry strategies;

finding collaboration partners in the US;

US funding environment, investor types.
Phase 2 will include:
expert sessions on setting up a US entity, accounting, IP management, etc.;

one-on-one meetings with potential partners, customers and investors;

participation in networking events, investor & entrepreneurs' gatherings (e.g., 'Venture Café');

desk space in Kendall Square, Cambridge, MA (US).
US acceleration programme will be implemented in partnership with MassGlobal Partners – a Boston (MA) based strategy and tactical advisory group that specializes in entrepreneurship training programs, business acceleration and US market entry strategies for innovative companies.
MassGlobal's partners average 25 years of experience in executive, academic, policy, financing and advisory positions and all have been active in the Massachusetts innovation ecosystem for many years. A large, supportive, network of industry experts, corporate executives, researchers, investors, economic development officials, as well as key service providers complements the team.
MassGlobal also collaborate closely with the region's leading universities and research organizations, including Harvard University, UMass, Boston University and MIT. MassGlobal's primary offices are located within the Cambridge Innovation Center (CIC) at One Broadway in Cambridge.
Eligibility criteria
Eligible applicants – companies registered in the Lithuanian register of legal persons.
Selection criteria:
product, its potential

experience of the company (participant)

internationalization strategy
MITA will cover acceleration programme fee + up to 1500 Eur travel and accommodation expenses for each of the participant of Phase 2.
Applications must be submitted by filling in a form to be sent to info@mita.lt till October 10, 23.59.
For more information please contact Daiva Keršienė, 370 604 79828, el. p. daiva.kersiene@mita.lt