Traxlo Raised a 378K EUR Pre-seed For Socially Responsible Gig Work Platform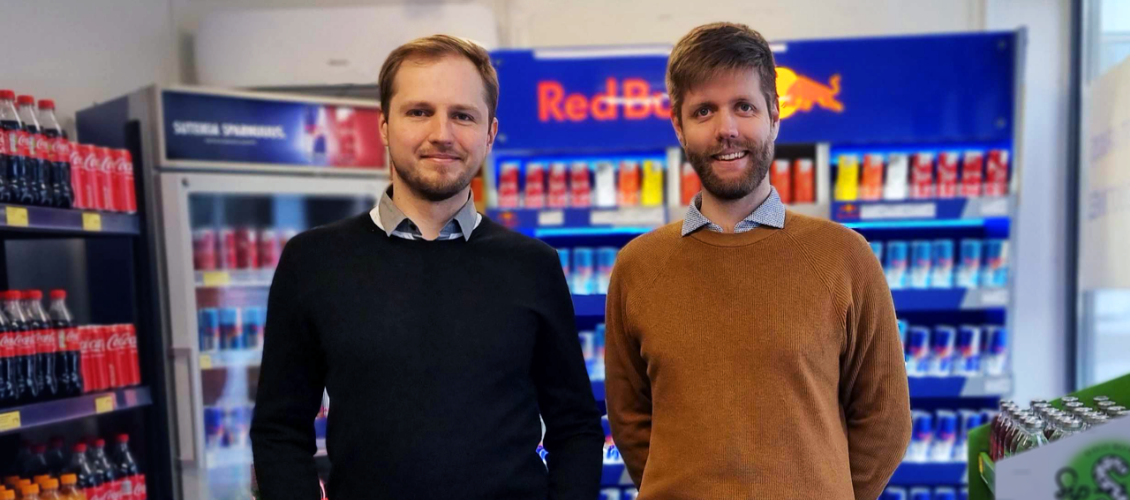 The new "Tasku" mobile platform will enable residents of Lithuania and Sweden to earn money while completing small tasks inside local grocery stores. Investment round, led by "Iron Wolf Capital", also involved Swedish investor "Antler", Lithuanian "Marius Jakulis Jason Foundation", "Red Pill VC" together with business angels from Sweden and Lithuania. To date, the company secured a total of 500K EUR pre-seed investments.
Raised capital will be used for expanding the team, platform development and scaling within retail chains in Lithuania, Sweden and Poland.
"Europe's gig economy sector is booming and we are in the midst of a social transformation in the labor market, started by the pandemic and now dramatically enlarged because of the war in Ukraine, with an unprecedented refugee wave in the EU.
"Tasku" app allows retailers and product brand companies to tap into local neighborhood communities to fill the gaps in their workforce and as a result will enable more sensitive social groups – young generation, refugees and seniors – to earn important extra income. We see this as a win-win-win solution," says Paulius Vėželis, "Traxlo" CEO.
According to the founders of "Traxlo" Paulius Vėželis and Almantas Zemblys, the majority of job positions on "Tasku" platform will be available to the general public with no specific experience. People in real time can search and book tasks. Shelf maintenance, goods unloading, expiry date checking and similar work will bring earnings for the community of up to €40 per task.
Retailers are "all in"
In the rough times of retail workforce shortage, the benefits of the "Tasku" app are well received by regional merchants who eagerly connect to a platform and start offering real-time jobs for local communities.
"We have struck several contracts with Lithuanian retail chains and FMCG product manufacturers, so the platforms kick-off locally.
But we have large plans for the pan-European market: having talks with Scandinavian and Polish retailers. We already work with the Swedish "HonestBox" and "EVERY Where Retail" retail platforms, soon we will start cooperation with more Swedish retailers in the largest cities," says Paulius Vėželis of "Traxlo".
"Tasku" platform got noticed in Poland, too. The company currently participates in "Żabka Future Lab", hosted by VC-backed accelerator "Huge Thing" and the leading Polish retailer "Żabka". The goal of the program was to select the promising market innovations from young tech companies that could be validated in the Lab.
"Żabka Group" operates 8,000 grocery stores and the largest network of "cashier-less stores" in Europe, surpassing even Amazon's own "Just Walk Out" chain.
"Gig economy is transforming the retail market. New retail store concepts are emerging every day. In such a rapidly changing market, flexible gig work methods are the future of the job market, and solutions like "Tasku" are a real deal for merchants who are struggling to find new employees," says Kasparas Jurgelionis, Managing Partner of "Iron Wolf Capital".
"Extremely happy to work with investors with the same set of values. Technology innovation delivers a true social impact. By providing new opportunities for flexible working, we promote the integration of local communities and contribute to the reduction of social exclusion.
Technology has it's meaning only when it is capable of bringing a positive transformation to people's daily lives and work, so we are focusing on the social aspect of our platform. The benefits of innovation should be available to everyone, especially now, in these unprecedented times," says Paulius Vėželis from "Traxlo".