TransferGo trading cryptocurrencies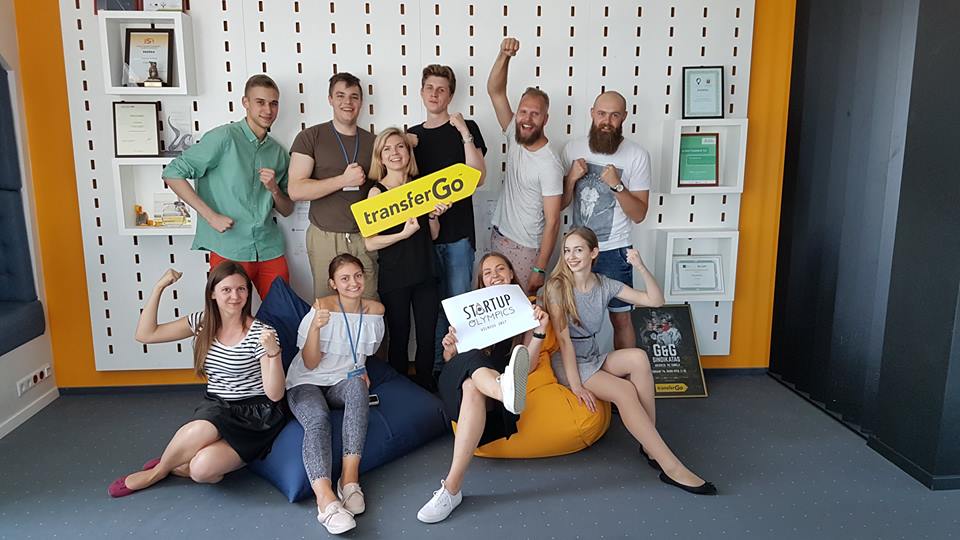 TransferGo opens up a platform for cryptocurrency trading and they are first to offer such a facility.
Besides, their app is available on iOS and Android allowing customers to buy and sell Bitcoin (BTC), Bitcoin Cash (BCH), Ether (ETH), Litecoin (LTC) and Ripple XRP (XRP).
Since 2012, when TransferGo was launched, their innovative approach stood out among the Fintech crowd and now they are striking again. The company's success is driven by their customers: "The reason why we launched crypto today is because our clients wanted it,", Daumantas Dvilinskas said on a Bloomberg podcast on July 27. The founder of TransferGo believes that this platform has a long-term perspective to stay and they aim to provide an easy path to invest in cryptocurrencies using a mobile app.
Accordingly, the amount of newly registered users proves the popularity of this addition and signals a strong demand for the market of simple trading. The company already has over 650,000 users and has a great potential to continue growing. 
Nevertheless, TransferGo was recently nominated for "Fastest Rising Startup of the Year" at TechCrunch Europe Awards 2018.
Sources:
Alois, J. (2018, July 27). Fintech TransferGo Claims First Remittance Platform to Incorporate Cryptocurrency Trading | Crowdfund Insider. Retrieved from https://www.crowdfundinsider.com/2018/07/137034-fintech-transfergo-claims-first-remittance-platform-to-incorporate-cryptocurrency-trading/
TransferGo Rolled Out a Cryptocurrency Trading Facility As the First Remittance Company Worldwide to Offer Such Product. (2018, August 01). Retrieved from https://blokt.com/news/transfergo-rolled-out-a-cryptocurrency-trading-facility-as-the-first-remittance-company-worldwide-to-offer-such-product