TransferGo Raises €4 million Investment From Silicon Valley Bank To Power Instant Payments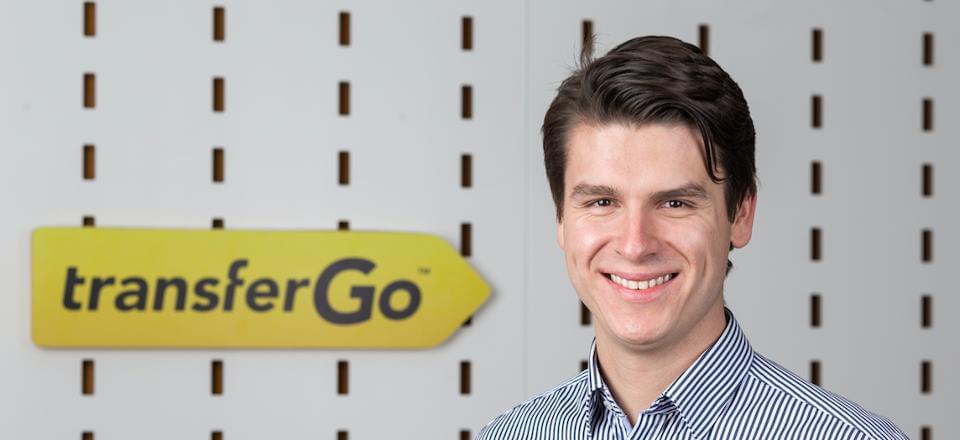 TransferGo, one of the world's fastest growing money transfer companies, announced it has received around €4 million investment from Silicon Valley Bank. The new pre-Series C funding will enable the business to further develop and expand its real-time payments platform for consumers, SMEs and enterprise clients.
With remittances proving a mainstay of financial inclusion, even during the midst of a pandemic, this partnership signals a commitment by TransferGo and SVB to service millions of migrants that want to send money home – quickly, securely and affordably.
This announcement reflects the continued investment TransferGo is making in its award-winning remittances platform. With 2.5 million users and an additional $10 million investment in June, it is committed to expanding its global footprint and launching new services on its cross-border payments platform. TransferGo also recently partnered with VISA enabling global pay-out to cards.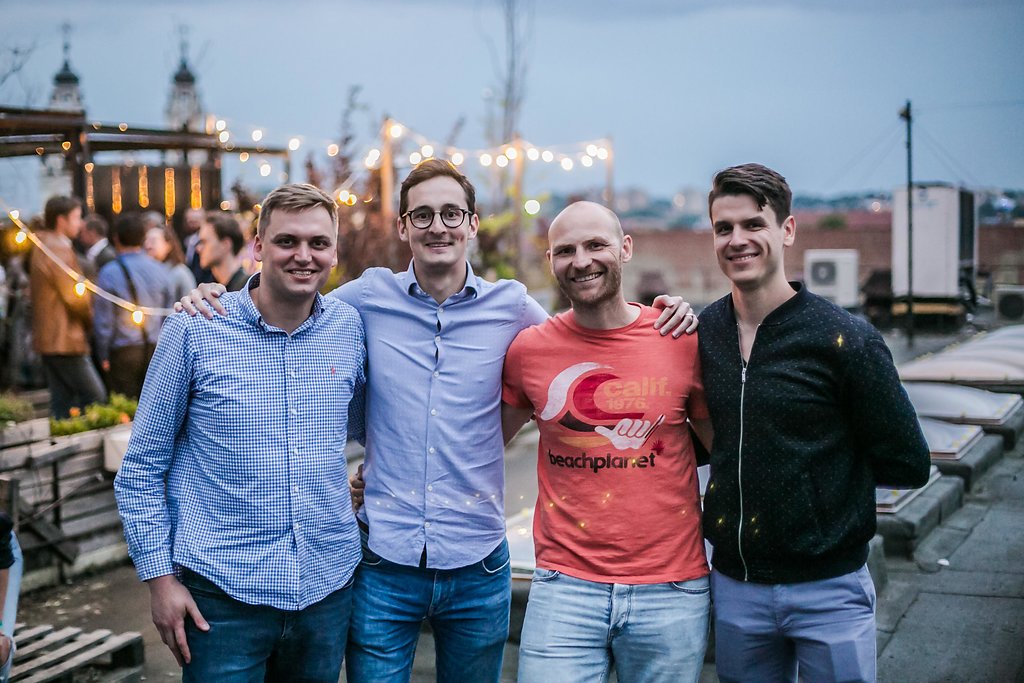 (Photo from TransferGo archive)
TransferGo is the most successful late player in the Lithuanian financial technology space. The company currently brings together a team of almost 100 specialists, which are expected to expand significantly in the near future. TransferGo has its own departments in Berlin, London and Warsaw, and this year a new company office has opened its doors in Lithuania's capital city, Vilnius. In total, TransferGo provides services to 47 countries in 22 different currencies.
Daumantas Dvilinskas, Forbes under 30, list maker 2017. Recognized among 100 Top innovators in Europe by the Financial Times in their New Europe 2017 list.