TransferGo has attracted a $10 million Series B to fuel international expansion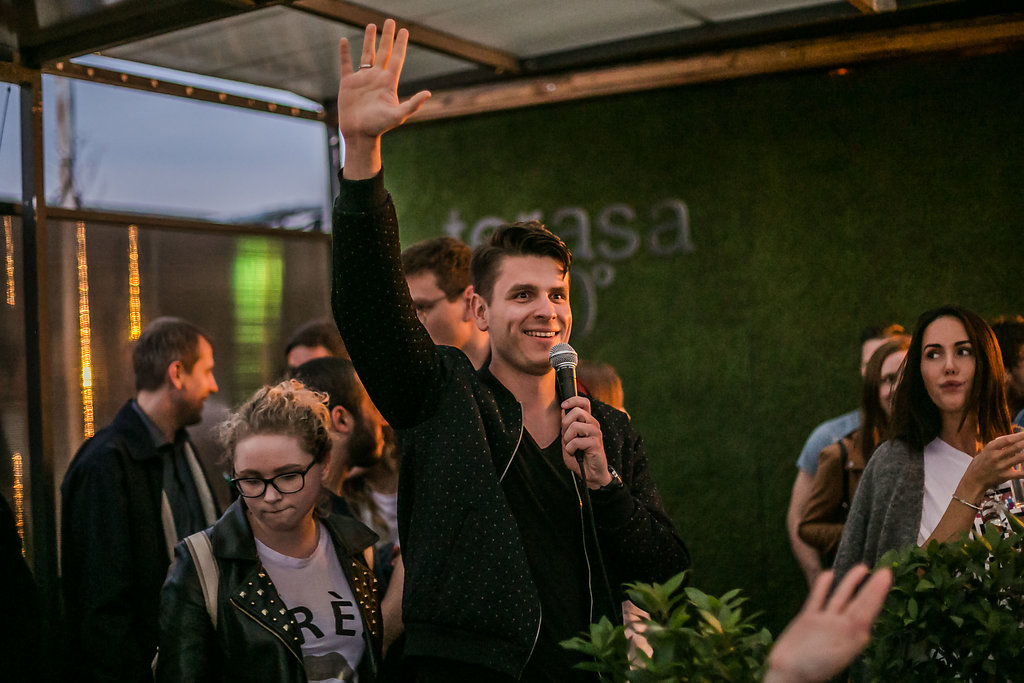 TransferGo, an international money transfer company based in London, Level42, has announced a Series B financing round. The figure stands at €10m which is the biggest investment in the company so far, bringing total capital raised to $20.6m Investment contributions came from a range of sources including the United States, Vostok Emerging Finance, Practica Capital, and new investors from Turkey, Revo Capital.
Daumantas Dvilinskas, the CEO of TransferGo has this to say: "European Fintech startup ecosystem is really dynamic and has a lot of growth potential. The last quarter for our team have been very special. We doubled monthly acquisition and exceeded a £1bn transferred using our service, growing 100% year-on-year New investments will be used to fuel expansion, as well as enable us to expand the range of services we offer."
Dvilinskas notes that there is more than enough space for the company's future growth. According to World Bank estimates, 80% of the world still make international money transfers in cash. As a result the digital remittance market has a huge potential for growth. It is estimated that it will grow five times larger over the next seven years, while the fastest growth will be observed in Europe.
"Based on the performance of the last six months, we forecast up to 150% next year for company growth. This year alone the number of transactions carried out by TransferGo should reach 2-3 million. Moreover it is also important that we use the attracted investments really efficiently – according to the efficiency of the capitalization, our closest competitors are quenched two to three times," says Dvilinskas.
"Transfergo has been a true disruptor in the European remittance market, and has been showing immense growth in every corridor they have launched to date. We are proud to become a part of this story and help this great team launch Turkey as a gateway market between Europe, MENA and APAC. With near-real-time payouts and an impending wave of exciting fintech announcements, we believe Transfergo will truly change cross-border payments in our region." says Berkin Toktas, Partner at Revo Capital.
At present TransferGo has about 600 thousand clients all over the world. Each day, the company attracts around a thousand new users. In the last 2 years, the company has become more established in the UK, Poland, , Germany and Scandinavian markets, plus extended their services to Ukraine, Russia and Asian countries, and also began to cooperate with Ripple.
TransferGo is the most successful late player in the Lithuanian financial technology space. The company currently brings together a team of almost 100 specialists, which are expected to expand significantly in the near future. TransferGo has its own departments in Berlin, London and Warsaw, and this year a new company office has opened its doors in Lithuania's capital city, Vilnius. In total, TransferGo provides services to 47 countries in 22 different currencies.
Daumantas Dvilinskas, Forbes under 30, list maker 2017. Recognised among 100 Top innovators in Europe by the Financial Times in their New Europe 2017 list.