Trafi announced about investment and expansion to mobile platform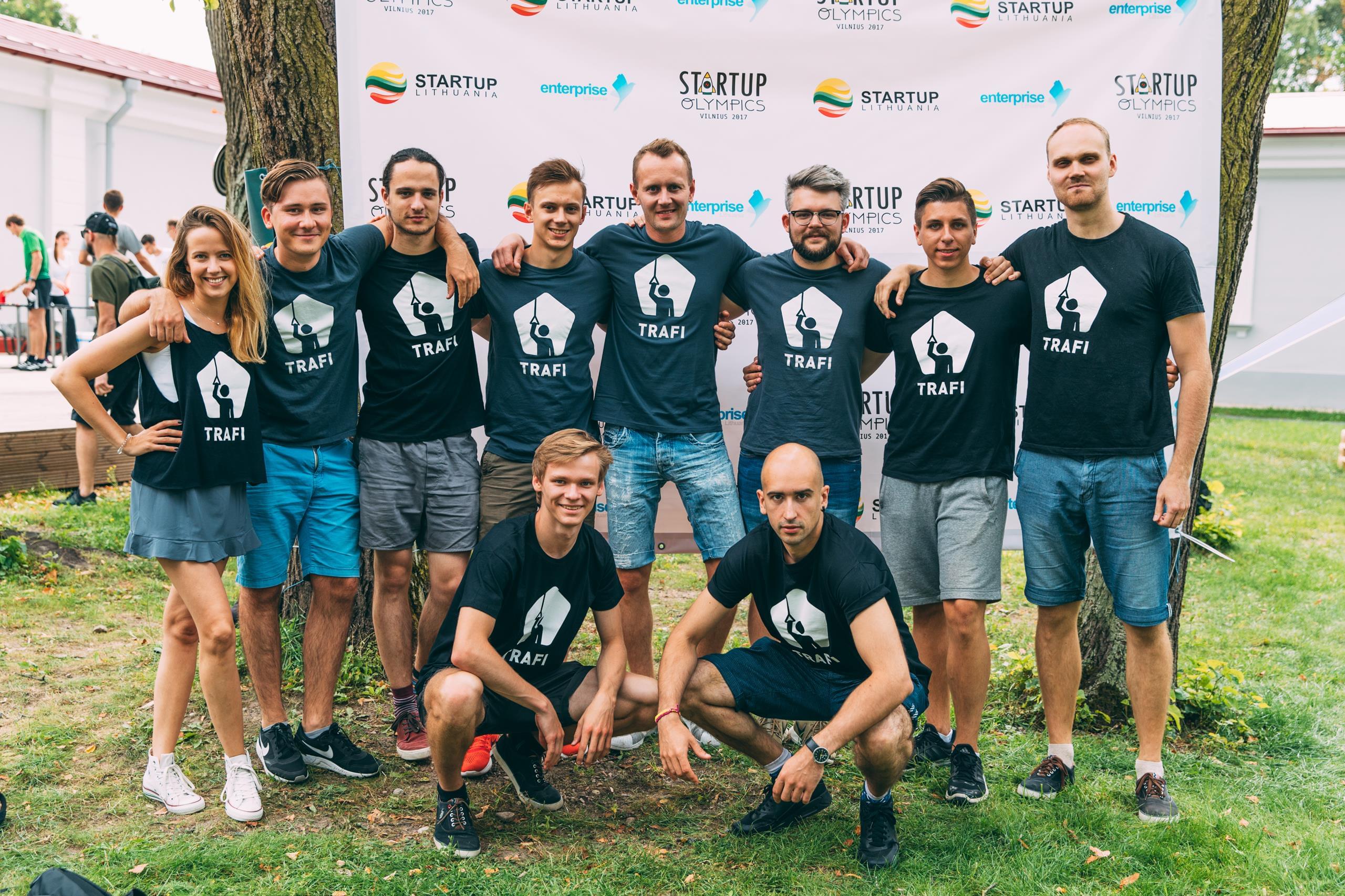 Public transportation app Trafi just announced about becoming a mobile platform.
Trafi got 7 million USD investment from the European Bank for Reconstruction and Development and the UK venture capital company Octopus Investments.
The company has signed contracts to integrate Vilnius public transport and transport companies such as Uber, CityBee, Spark and eTransport solutions into one platform. Soon all these services will be available in one place – Trafi app.
It is expected that soon Trafi will also integrate Taxify and eTaksi solutions.
Trafi provides users with all the necessary information in one IT platform. Soon the customers will be able to use all partner services with only one Trafi app. In addition, it will allow them to quickly compare the travel time, cost, convenience and automatically build up the route through the services of different companies. In addition, Trafi users will be able to pay for the trip in the app itself.