Thrive on Change at Hacker Games Vilnius with DXC Technology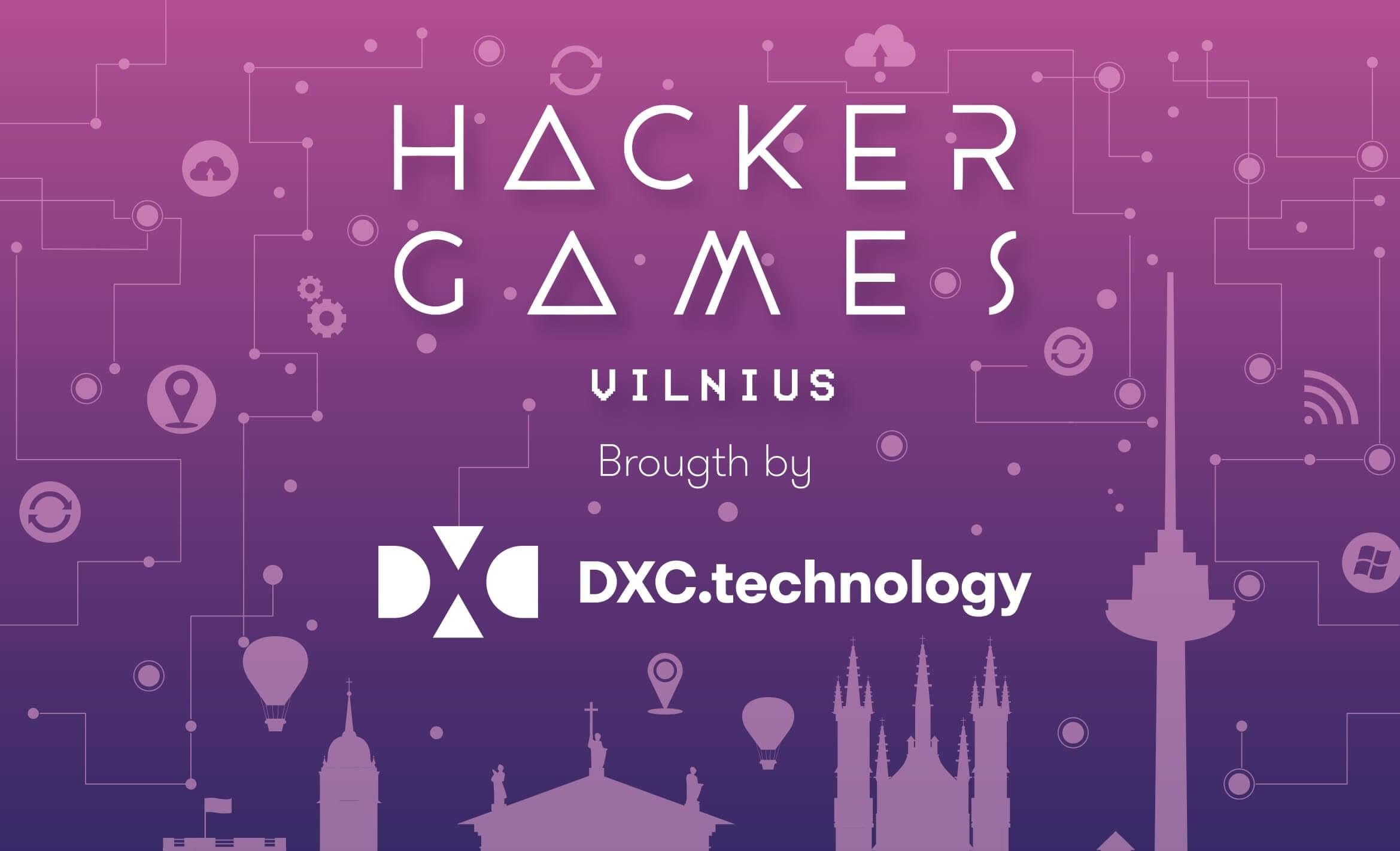 For the second consecutive year, DXC Technology is bringing Hacker Games Vilnius to the local hackers. Described "as a startup with 170 thousand people" itself, DXC is engaging startup ecosystems internationally to boost innovation and to grow partnerships.
The latest examples of such DXC's approach are coming from Germany and Singapore, where the company assists several startups within the Automotive industry to scale their mobility and cyber security solutions, and has organized a hackathon to trigger tech innovation within the Healthcare industry.
As the last year, DXC is bringing its global experience to the Lithuanian startup ecosystem. At the Anniversary Hacker Games Vilnius hackathon this weekend, the participants will be able to get advice and guidance from a team of DXC professionals. Anything from JAVA-based web applications, test-driven development from design to deployment, to project management and Agile methodologies, to market penetration strategies will be made available to the hackers.
Not only it is bringing its expertise, but is also posing an additional challenge to the teams participating at the hackathon – the company encourages the event's participants to thrive on change, and to take the opportunity to consider Hacker Gamers Vilnius as a start of something new and promising. Being the event's main partner, DXC is bringing representatives of three internationally acknowledged startup accelerators, which presents the hackers with an opportunity to develop their projects into sustainable businesses.
So whatever you are going to be creating at the Anniversary Hacker Games Vilnius, make the most out of DXC's global experience-sharing and thrive on change by developing your project into the next Lithuanian unicorn.